Weddings are a once in a life time moment for most of us, but for Dapanda, a Japanese wedding photographer, he's seen around 1,700 couples tie the knot.  After having issues of copyright infringement he turned to Copytrack for help, he was both surprised the scale of image theft concerning him, but also pleasantly surprised with the Copytrack service. He's now a happy Copytrack customer, and here's what he had to say to Copytrack.
What made you become a wedding photographer?
As a wedding photographer, how do you shoot to meet clients' demand?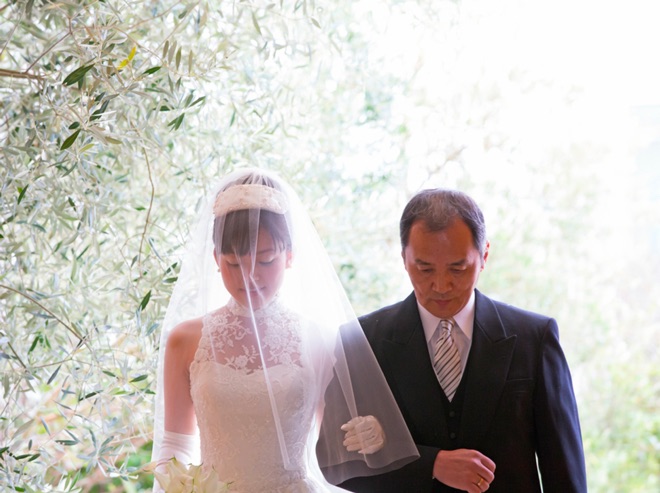 The bride and her father. Even with them not looking directly into the camera it seems clear to me that they have a strong connection, captured in this more intimate moment.
When shooting weddings you only have one chance to get it right. How do you make sure your nerves don't get the best of you and you take the perfect photos?
In your blog "Inside story of a wedding photographer" you talk about some amazing wedding stories from your clients. What's the most exciting wedding you have ever photographed?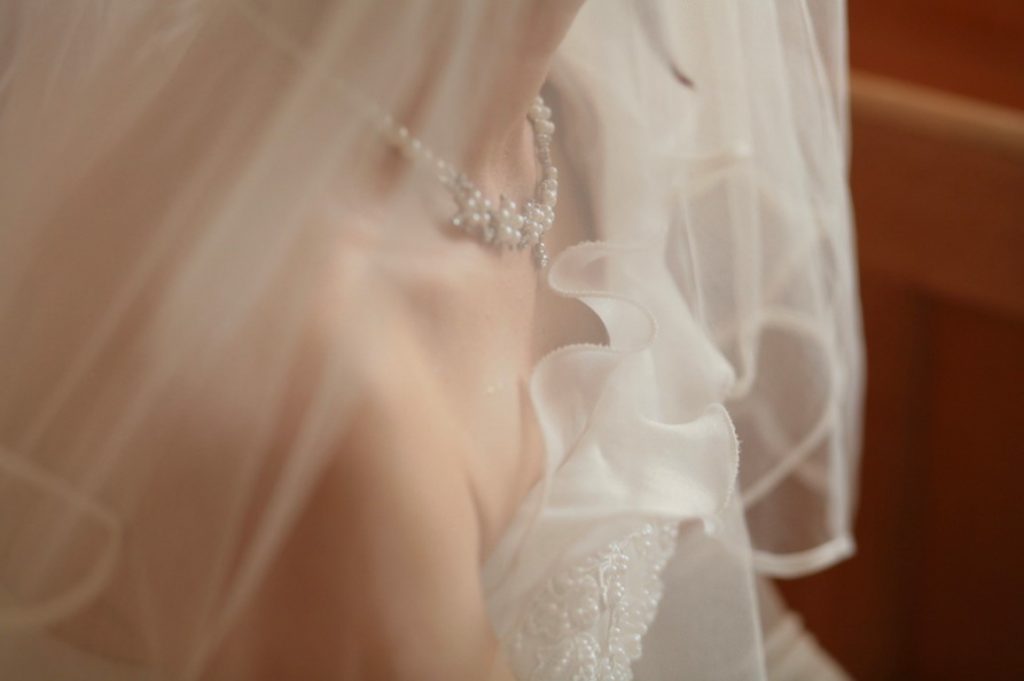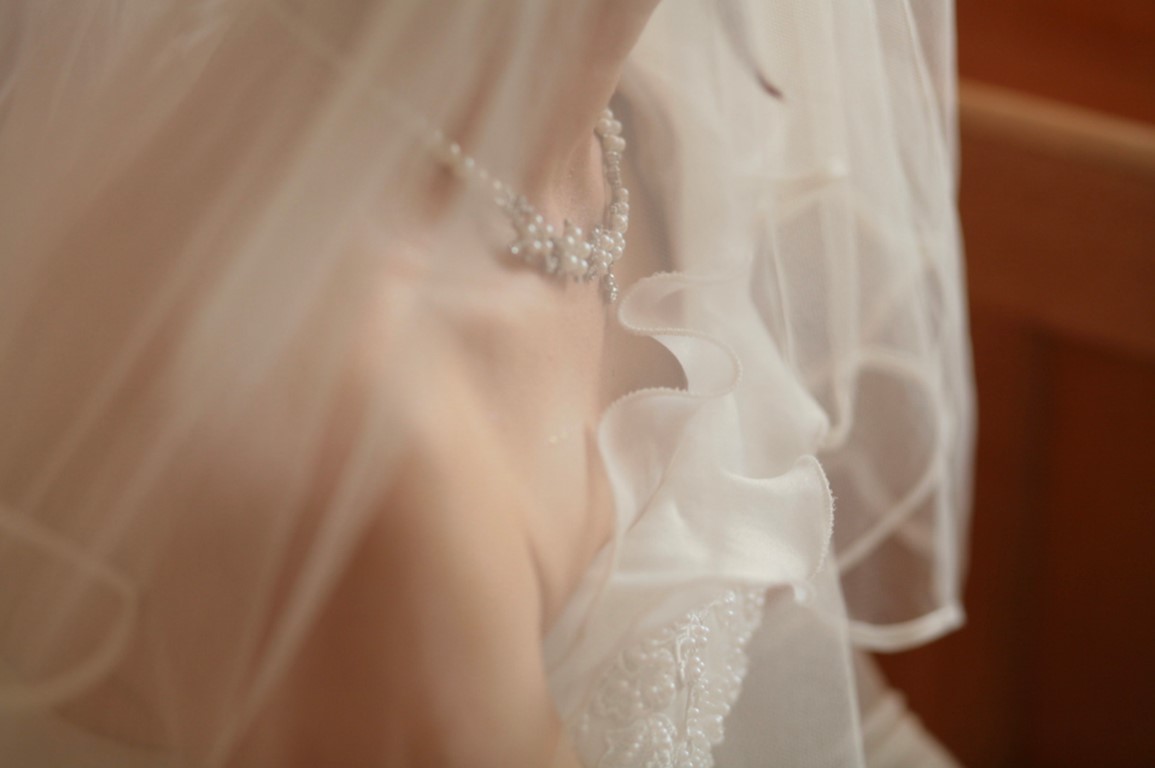 It can be confusing who copyright belong to when it comes to wedding photography because so many people are involved – how do you handle your photos and copyright as a wedding photographer?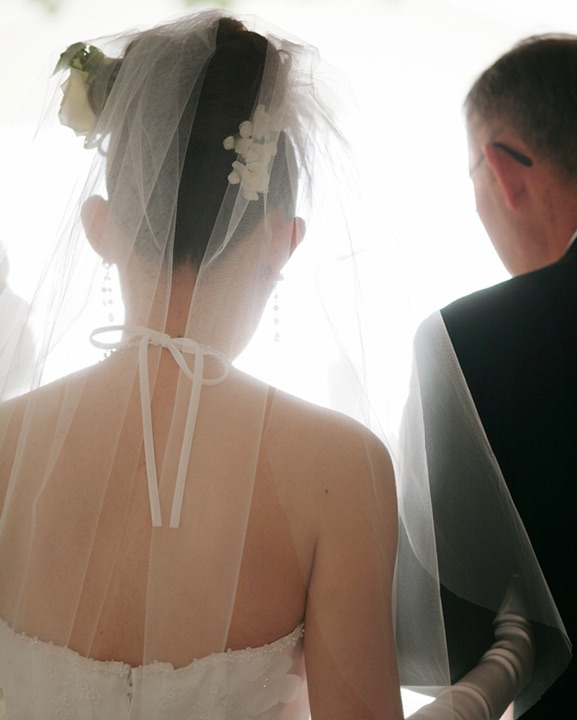 How do you feel about using the COPYTRACK service? Have you ever experienced any kind of damage to copyright infringement?
Born in Kanagawa Prefecture, Japan. He has taken photos of 1700 couples in wedding ceremonies for 19 years been capturing and delivering wonderful moments to bridals and grooms and their friends and families. Currently active as a popular wedding photographer.
If you are interested in his work and photos, you can check his website or Instagram.
© COPYTRACK | Shiori Nakano