Earlier this year, Copytrack joined the Association of Photographers as an affiliate. With more than 2000 members – including photographers, advertising agencies, design groups, publishers as well as photo agents – the AOP is one of the most professional photographers' association in the world. Supporting photographers in multiple ways, the association regularly runs competitions, courses and exhibitions, to inspire and find new talent in the industry. Copytrack interviewed Seamus McGibbon, Executive Director of the AOP, raising also the question on how the association supports its members with image theft online.
Can you tell us a little about the AOP and the aims of the organisation?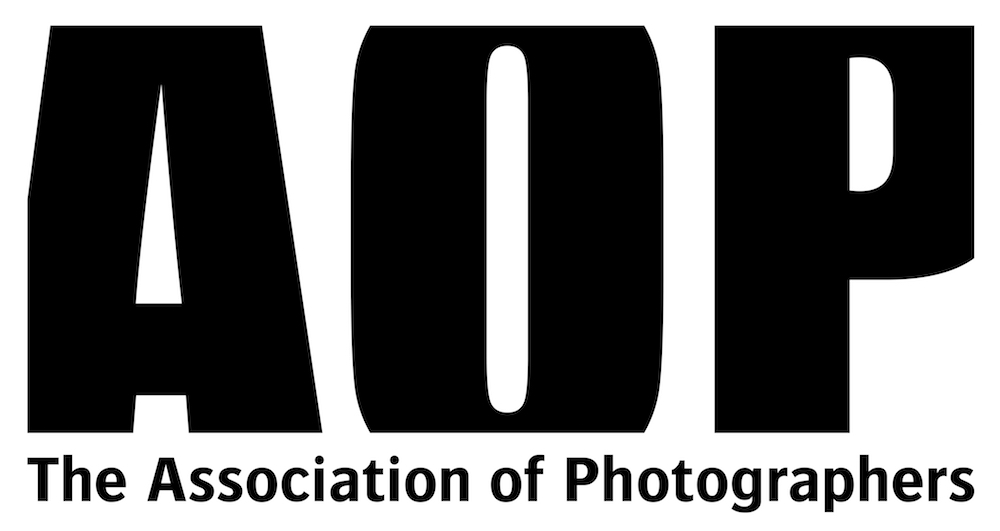 You're just celebrating your 50-year anniversary- first of all, congratulations! How will you be celebrating, and what are some of your biggest highlights over the years?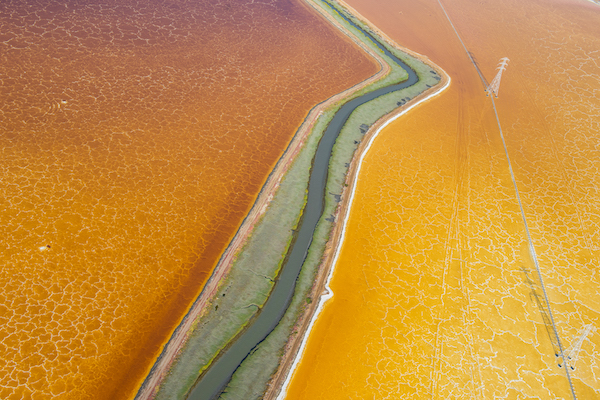 You also have an AOP conference coming up, tell us a bit about it, and how who should consider attending?
You also run the AOP awards, what kind of rewards and other benefits can photographers get from winning?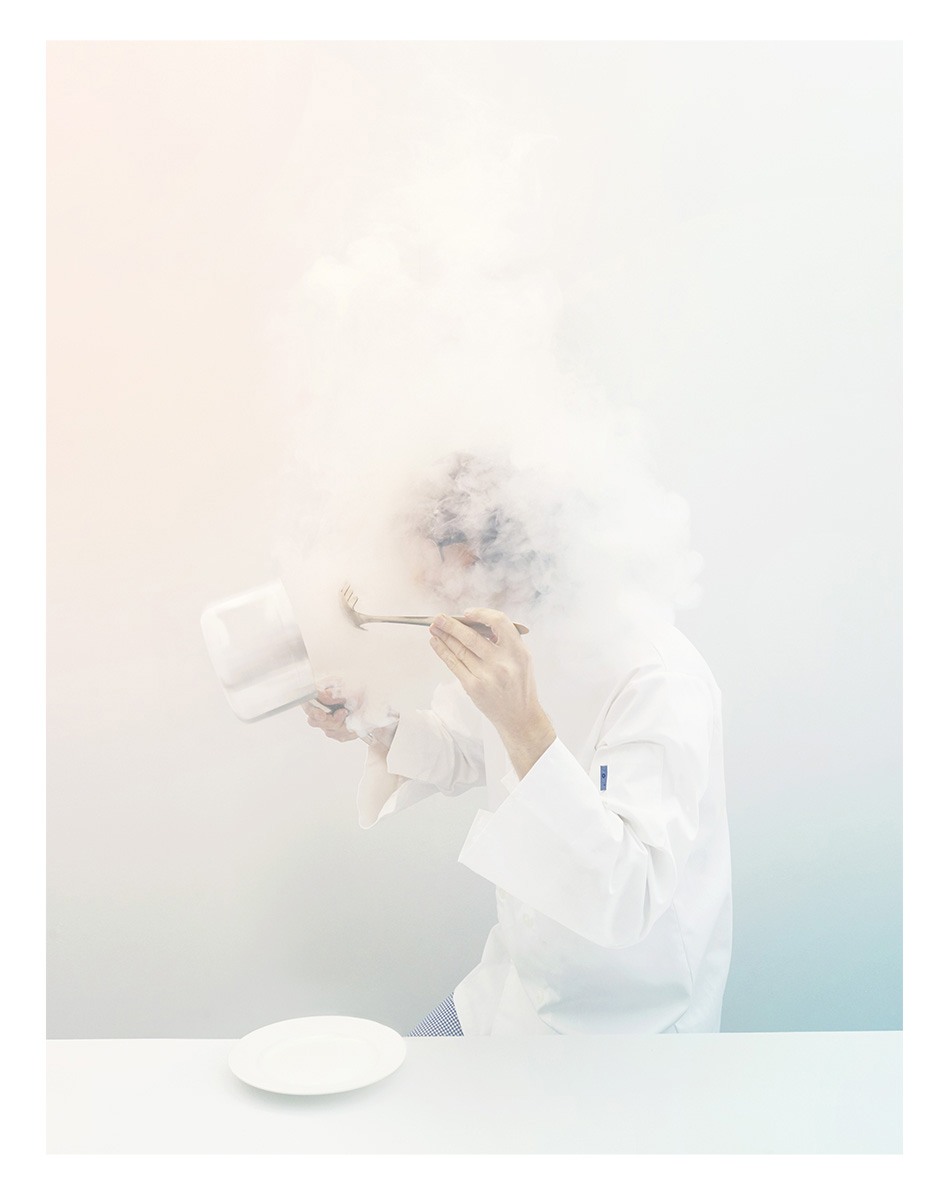 You also work to protect the rights of your members. What are some of current issues the AOP are working on for photographers?
Online image theft is a growing concern in the photography community. Does the AOP recognise this concern, and if so, how do you help ensure your member's images aren't stolen?
© COPYTRACK | Jonathan Appleby