Track Your Images Worldwide
Monitor how your images are being used around the globe
of all images in use are the exclusive property of the rightsholder
of all infringements designate the rightsholder of the image
is the amount an average photographer receives per successfully enforced case
Find Your Images with Copytrack
It's quick and easy to monitor your images worldwide
Let our system monitor the use of all your images. We'll track your pictures around the clock and worldwide.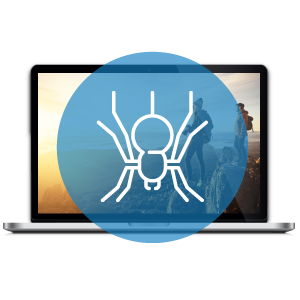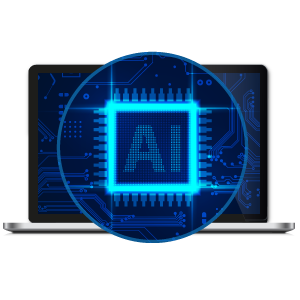 Image Recognition with AI
Our image recognition is powered by artificial intelligence to find more hits that are better matches compared to conventional search engines. We'll even find the wackiest image edits without breaking a sweat.
You're in full control: Keep an eye on where your images are being used and decide on your own how you want us to proceed against individual cases.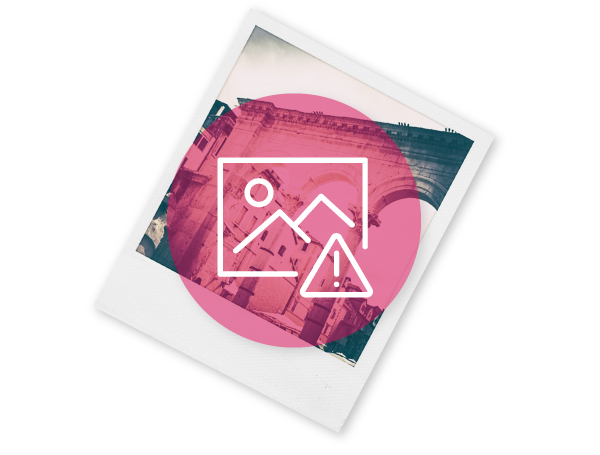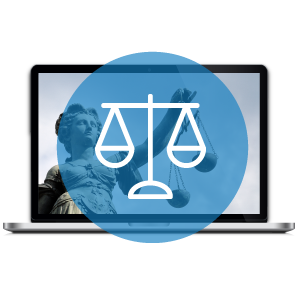 We'll help you enforce your rights. Click here to find out how you can pursue commercial infringements with no financial risk and with no advance payments.
Want to know where your pictures are being used?