Tokyo is the one of the biggest cities on this earth. With a population of 30 million there's always something to see. Polish photographer Lukasz Palka loved the city and it his home. In addition, he co-founded EYExplore, a service that offers coaching photography skills during Tokyo city tours. After noticing one of his images in a hotel, he released his fantastic shots were being used illegally. He tried out Copytrack, the online compensation recovery service. He spoke to us about his experiences in Tokyo, EYExplore and image theft.
How did you first get into photography?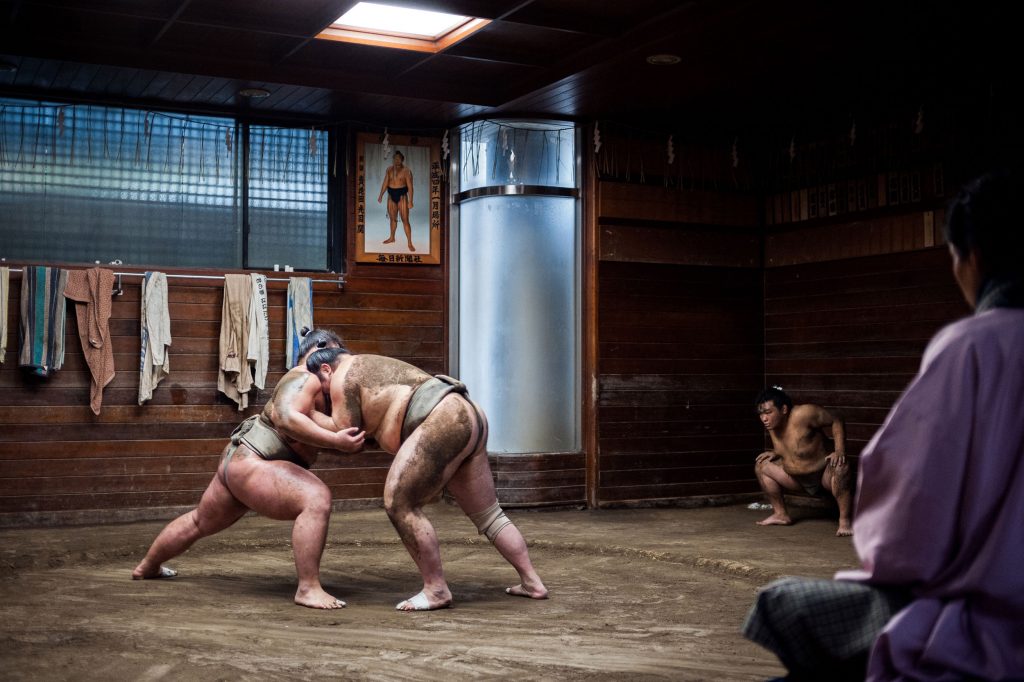 Now you are completely familiar with Tokyo, but how did you feel when you arrived in the city for the first time? What was different about Tokyo?
What advice would you give to any photographer travelling to Tokyo for the first time in hopes to capture the life of the city?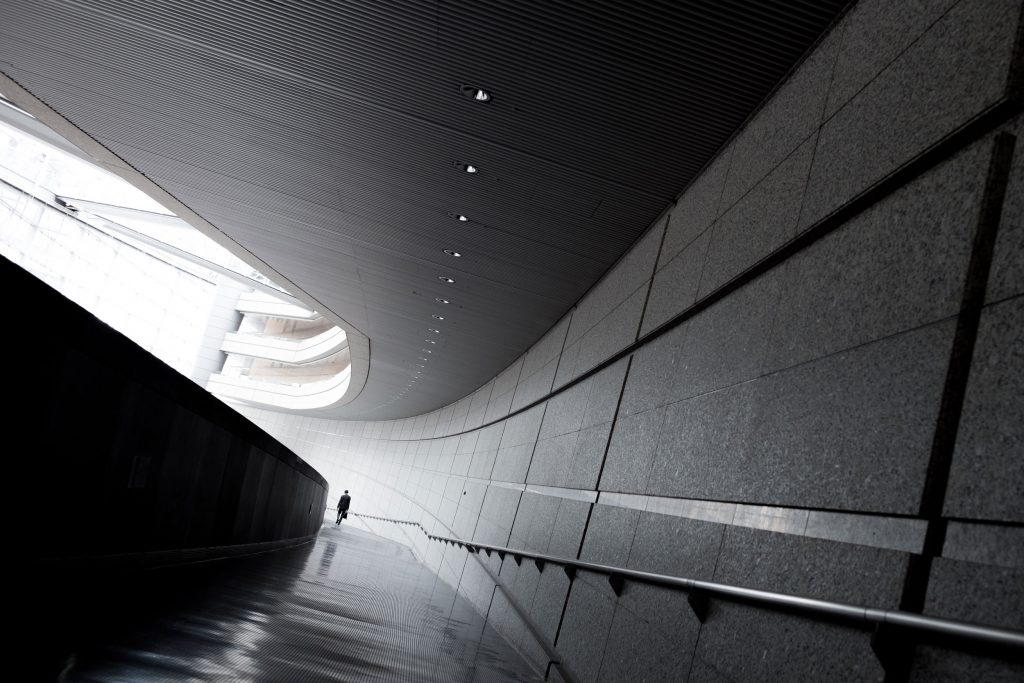 You cover various styles of photography, but what do you enjoy photographing the most and why?
You are also the co-founder of EYExplore. Can you tell us a bit about EYExplore and the work you guys do?
Do you have any experience with image theft? And do you ever have fears of sharing your work online, knowing that it could be downloaded and used without a license?
How are you finding the Copytrack service?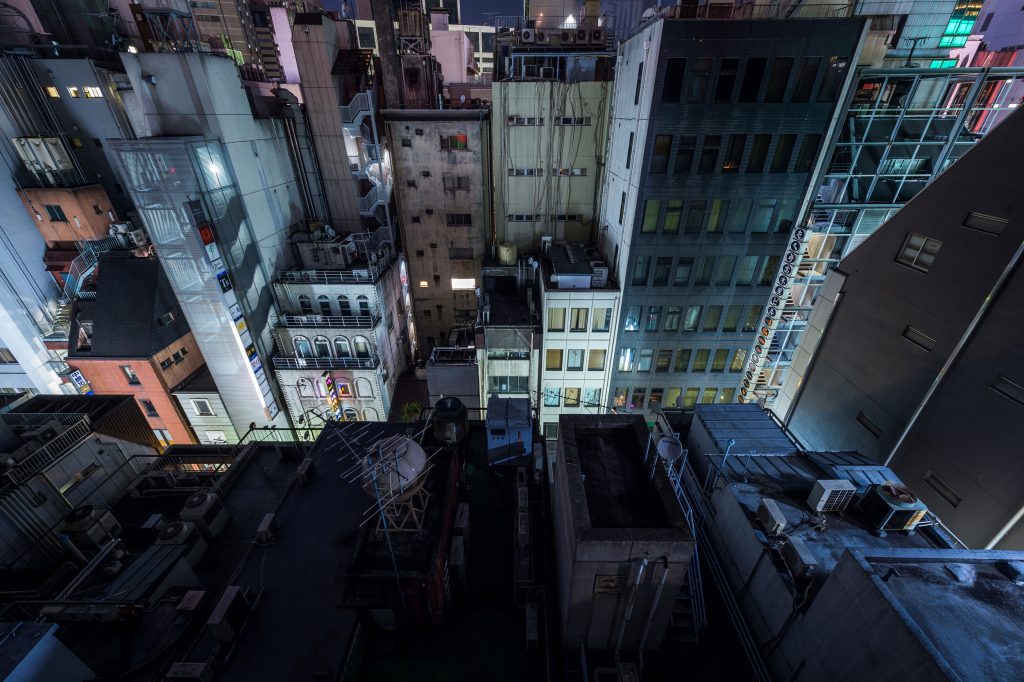 If you couldn't photograph Tokyo, what other cities in the world would you love to capture with your camera?
© COPYTRACK | Jonathan Appleby