The Copytrack Service at a Glance
Of all professional photos
are the exclusive property of the author

Post-licensing
success rate
Of all image right offenses take place
without indication of the author
Without risk or contractual obligations
Find your stolen images now
Registration only takes two minutes
and is completely free of charge.
Simply submit a claim, and Copytrack takes care of the rest
Review all image hits in your inbox, then select commercial copyright infringements and make a claim with just one click.
When a claim is submitted, all necessary evidence is stored automatically and our experts are assigned to take care of the enforcement of your rights.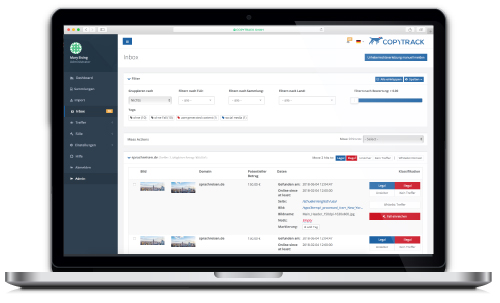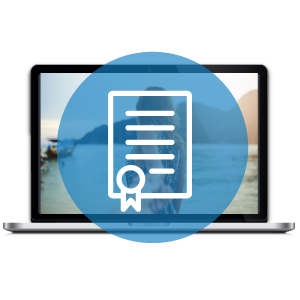 Copytrack will send a post-licensing offer to the image user. 
In our in-house agreement portal, image users can view all evidence and quickly and easily accept the post-license offer. 
If post-licensing fails, there are further options for you to uphold your rights. Our experts will contact you in this case.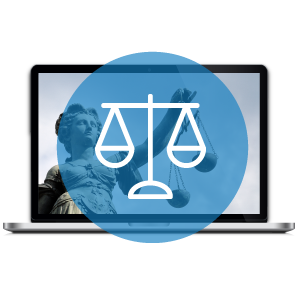 Copytrack's services are aimed at professional photographers, illustrators, publishers, and news and image agencies – such as online shops which are dependent on appropriate remuneration for the use of their pictures.
Wherever commercial damages occur, we stand up for the image rights of our customers. We offer an all-around service that enables our customers to detect and prosecute copyright infringements 100% risk-free without the need for an expensive lawyer.