Lance and Laura Longwell made it their life mission to travel. Despite both working 9 to 5's they found time to explore the world and, in doing so, set up TravelAddicts.net, an amazing site full of their adventures and stunning images from all corners of the globe. However, they soon had issues with image theft as their images were being used without permission. The Travel Addicts turned to Copytrack, the online compensation recovery portal, for help.
Now the couple incorporate the service into their day-to-day business lives and in under a year's time Copytrack have settled over 50 licensing disputes for the on-the-go duo!  But that's just the beginning, the travellers are still in the process of resolving more claims with Copytrack. Here's what the Laura had to say to Copytrack about their life, their work, and their experience with image theft.
Tell us a bit about the website, and what it has to offer?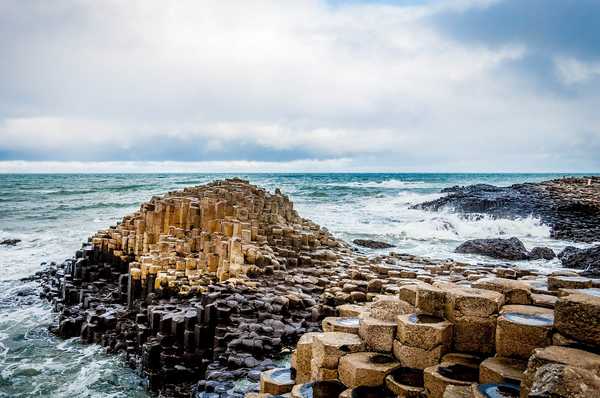 Giant's Causeway, Northern Ireland
What place is a favourite from all the places you've visited?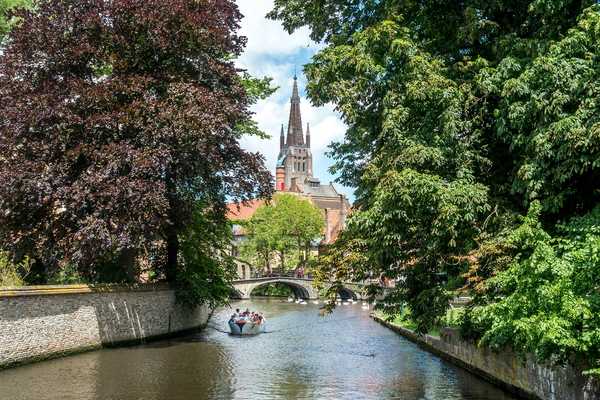 What tips would you give to anyone getting into travel photography?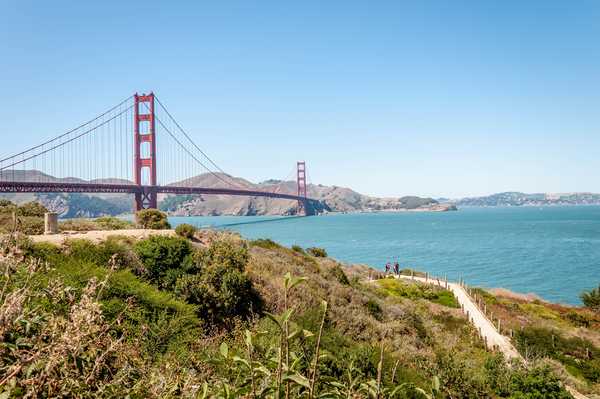 Golden Gate Bridge, San Francisco, US
When did you first notice image theft?
How did you hear about Copytrack?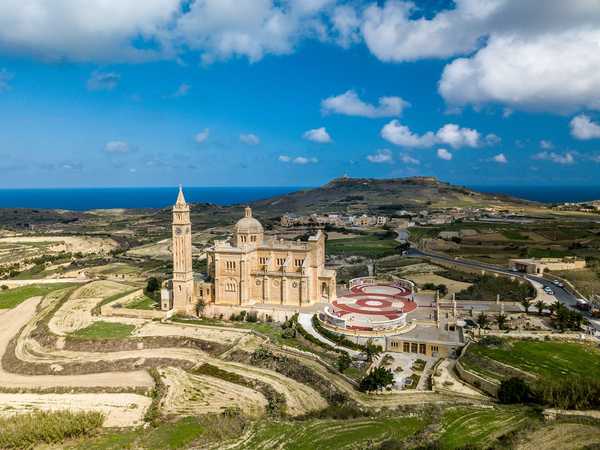 How do you find using Copytrack?
And what have the results been like?
© COPYTRACK | Jonathan Appleby