Social Media has infiltrated all aspects of modern life. For some all the different channels and platforms are nothing more than a time-consuming hobby but for others, especially the self-employed, Social Media is a vital economic lifeline. Photographers and bloggers are especially dependent on these networks in order to promote their work and direct potential clients to their websites. Whether you use Social Media purely for private enjoyment or professionally there are many advantages but also potential pitfalls.
Photographers have had a particularly hard time of it in recent years. Ever cheaper and sophisticated cameras as well as the ease with which images can be stolen unnoticed online make it ever harder for photographers to make a living with their work. It is also more important than ever to create a professional Social Media presence and avoid certain traps in order to attract attention to one's work. COPYTRACK has been fighting copyright infringement in images online for years and have published the following guidelines for photographers negotiating the jungle of Social Media.
1. Chose the platforms most relevant to you
There is an overwhelming array of Social Media channels: Facebook, Instagram, Twitter, Pinterest to name but a few. More are probably being developed as we speak. It is always worth to remember that any Social Media presence worth its salt also means a lot more work for even if you have already got marketing strategies for the different channels in mind. Concentrate on those platforms that are relevant to you! Are you primarily interested in presenting a showcase of your work that leads potential clients back to your own website? Instagram and Pinterest both have a strong visual presence and so they might work best for you. Facebook can be helpful if you regularly exhibit in galleries or take part in other photographic events, especially with their popular event calendar function.
2. Be present and be relevant
Social Media is hard work: in order to really profit from your presence on it you should be posting at regular intervals. On Instagram this relates to one to two posts per day. But beware of the quality of posts, simply uploading any number of posts does not cut mustard on Instagram any longer. Instagram stories have become ever more popular and important for the relevance of the poster – this is your chance to show your personality and be approachable. The chance to publish highlights of your day without much effort makes the person behind them more real. Potential clients can identify with you much easier which can also lead to more active participation on their part with likes and comments to your posts.
An active and strong community is hugely important for the long-term success of your Social Media presence. Success as a photographer is dependent on the impact of your work on your Social Media public. An active community is the best marketing for your images, word-of-mouth is essential and can hugely increase your popularity. Creating a loyal and active community also means being active yourself – reply to as many comments and messages as possible and ask for feedback from your followers. It isn't called Social Media for nothing, communication is the key to success.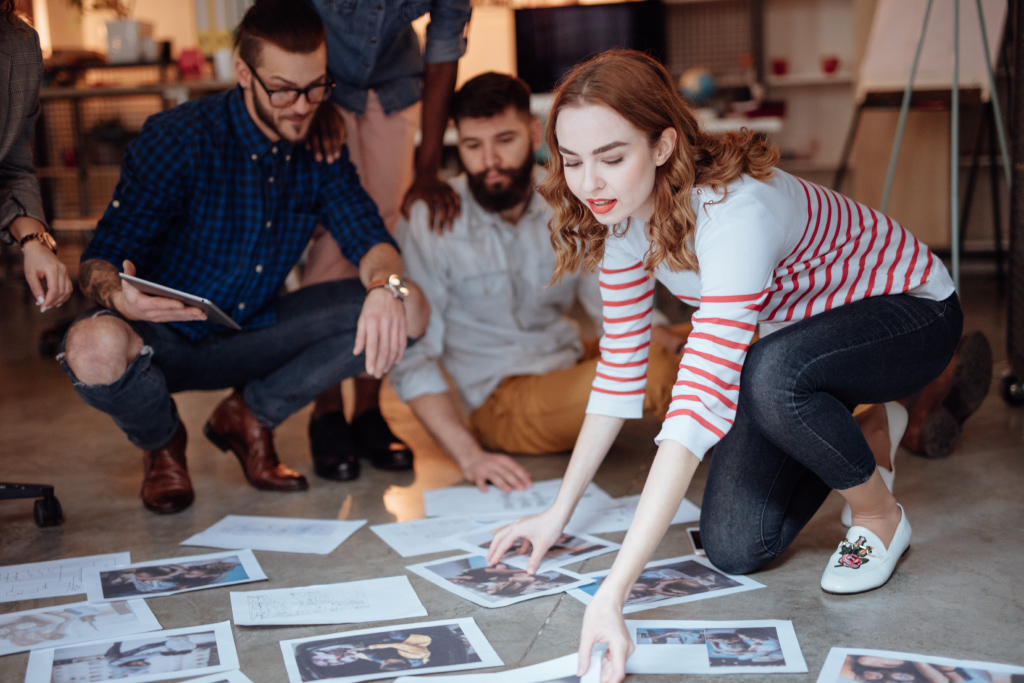 4. Network and connect with other photographers
In our opinion there is no space for envy or fierce competition in the creative industries. So, the next time you see a particularly good picture by another photographer on Pinterest, take the plunge and compliment him or her on the work. You might be surprised what a difference a little fellow support makes and this way you can build up a network that might also open some unexpected doors!
Digital image theft is a reality, at Copytrack we deal with this every day. Unfortunately, image thieves are not deterred by Social Media and so it is doubly important to protect your images as much as possible to make theft more difficult. Some people are simply ill-informed and so it is important to show that your images are not free or free to use, e.g. by including a link to your sales platform in your Instagram biography. You can, of course, also watermark your images which – while often seen as intrusive to the image – is still the best way to brand your image as yours. The photographic community is divided on the issue as a successful watermark also obscures a lot of the image itself. Copytrack offers a free to use service to photographers to check if images have been used without license and we also support any legal procedure resulting from image theft.
6. Remain true to yourself and your style
Don't get swayed by the tide of trends on Instagram even if a barrage of identikit images and filters seem to be swamped with likes. Stay true to yourself and your own style, this makes you unique as a photographer. Don't be tempted to slap the latest trendy mood filter over every image, a good photo says more! While it makes sense to maybe use more easily accessible images for your Social Media presence, once you have lured them to your site, they will soon see you true photographer's self anyway.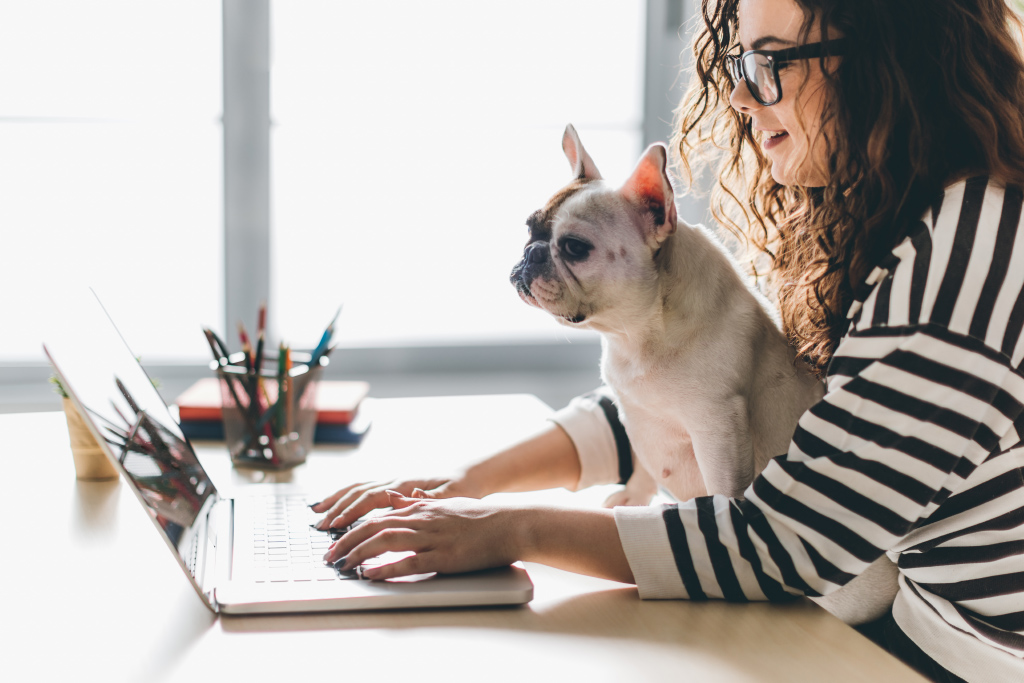 Even the most thought-out Social Media campaign is only as successful as the content you post. If you can't make it to two quality posts per day, maybe just do them every other day. Don't be tempted to upload images you are not completely happy with just for the sake of posting. However, one fabulous post per month will probably not cut it. As with everything in life, it is important to find the balance between quantity and quality.
8. And above all: Enjoy your work and taking pictures!
This is probably the most important point to make in all of this – don't let the additional work Social Media brings with it ruin your enjoyment of the thing you do best, taking photos. Don't be discouraged by an occasional negative remark or comment from your followers and don't take it all too seriously. Even the strongest and most active Social Media community has its bad apples and comments can be hurtful – be prepared and be strong and don't let anyone tell you your work isn't good enough.
In summary – Social Media offers more opportunities to meet like-minded people and to publicise your work without a huge financial outlay. If you are successful it can be the key to attracting many potential clients to your website.