Aren't you just sick of photos forever remaining digital files. Step it up this year and turn Christmas into a project to create the perfect festive holiday album. We're talking much more than just an album with photos, we're talking about a thought-out design and structure that really tells the story of your Christmas festive. So, without further ado here are Copytrack's gift – top 10 tips to creating the perfect Christmas photo album.
To kick things off focus on why you are creating this album. It is for your family and that means it should be full of fun, love, personal memories and pictures that will crack smiles on faces for all the years to come. It's Christmas –keep it upbeat and colourful.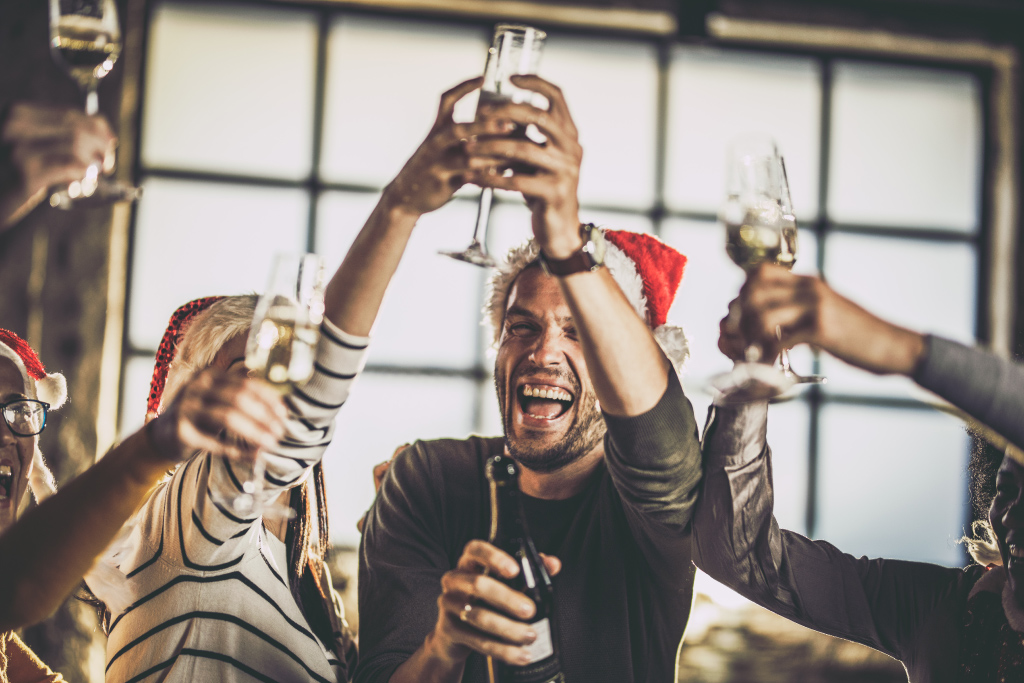 This is a big question. Do you want to fill the album with Christmas messages, your own personal thoughts, or just let the pictures do the talking? A happy medium is always captions. There is no wrong or right, and both have their advantages and disadvantages. Just consider this when you start creating the album.
Christmas starts with the first slow yawns and sleepy steps. Make sure you're around to capture all the moments that often are forgotten about. My brother once filmed my mum and dad in bed as they were waking up one Christmas morning, to this day these are my favourite few moments of footage. It's about catching that real essence of Christmas, which goes far beyond bad Christmas jumpers and presents. On a more practical note, make sure the camera is fully charged, and check there is space on the camera. You don't want to miss out on any key moments while waiting for technicalities.
Christmas day happens all over the house. Invade all the rooms in the house and capture the full essence of Christmas day. There's always chaos in the kitchen and those last-minute secret Christmas wrapping sessions upstairs. Be everywhere, camera to hand.
Okay you want to make sure you capture everything, but don't be annoying. Try and be subtle about your photographing. Nobody wants a camera happy Billy Eliot during the hassle of preparing for Christmas day. Also avoid camera setups and catch the authentic feel of the day. Use the natural lighting to your advantage. And try to avoid using a tripod, you want to be able to move around with ease and there is nothing graceful about trying to dissemble and resemble tripod constantly.
Range of shots and subjects
Capture the little things too. Get closeups of the decorations, a present, the little bits and bobs that help create that Christmas feeling. Not only can they add bold diverse colours into your photo album, but they're a great way to break the collection up and add some diversity to it before it gets a bit samey. As for photographing the loved ones, don't afraid to get right up close to their cherry cheeks and also snap them from a distance. And please, I beg, get an amazing photo of the Christmas tree.
Every Christmas photo album needs a group portrait. We're not talking about a group picture, we're talking about the real deal, 100 %, professional portrait. Here you will break a lot of the other rules previously mentioned. Use a tripod, get the lighting equipment, really try and take professional portrait and not just a group photo. Warn family members and make sure everyone is ready. This image should also work as a great stand alone. Add a little spice to your group photos in a creative way to prevent it from just being a sea of smiling heads with popped bellies.
Selecting the final photos
When it comes to photos less is more. Be harsh with the photos you select. Have an equal representation of everyone, and watch the time flow of the album, make sure there isn't a cluster of photos of a certain moment. You can always keep the other photos, but for the album be critical. If you have too many images you run the risk of the album becoming repetitive and boring.
So, you've got all the images. Now you have to plan the layout. Don't cram too much in, blank spaces relax a page. Chronological layouts from the morning to the last man standing are always a simple way to add narrative to your photo album. Perhaps use some simple designs on each page to add a running theme to the album – just don't go too crazy – the pictures are always the main focus.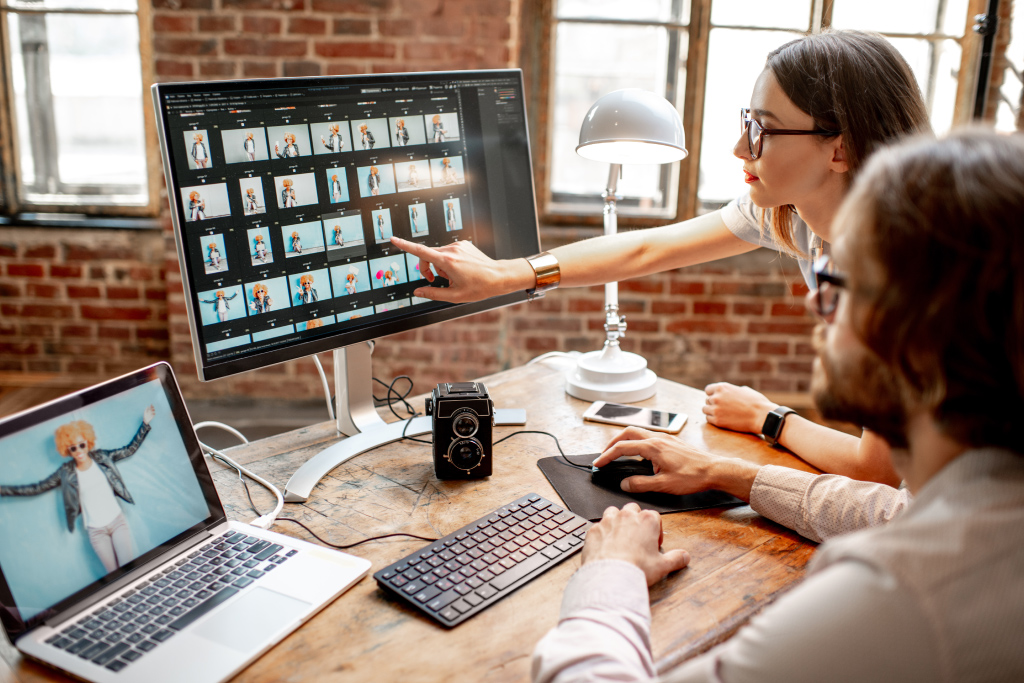 Don't forget it's Christmas
Okay, world-altering photo album aside, you have to remember it's your Christmas too! So get in some shots and hand the camera about. It's hard letting go of the camera, especially when Mum takes 20 painful minutes to learn how to make a snap, but it's important that you are there too.
Copytrack's gift hopefully helps you create a perfect Christmas photo album. We know it's hard creating projects especially within your own personal environment. But relax and enjoy the experience. It's about just capturing the spirit of the day. Don't get too serious. Despite Christmas being one the rare times we all actually get together, it can be stressful organising it all, so don't add to the stress. Have fun, have a drink- a big Happy Christmas from Copytrack!
© COPYTRACK | Jonathan Appleby