Street photography is a key part in capturing the world as we know it, that being said however, when it comes to the law and public photography things can easily become a bit tricky. On the streets you have to deal with copyright violations, and sometimes angry individuals. Understanding the dos and don'ts is key when taking your camera out and about. Copytrack have created the perfect guide to ensure you know everything you need to know so you can use your camera in public places confidently and handle the publishing too, in the United Kingdom
In order for the Freedom of Panorama to be valid works have to be permanently exposed in public spaces or in open spaces that are accessible to public. A public space is a social space that is generally open and accessible to people, such as; roads (including the pavement), public squares, parks and beaches. Photographers can freely take pictures of any buildings, sculptures, models, works, artistic craftsmanship in a public place without fear of ever violating copyright. You can also make a graphic work representing it, a film.
Graphic work is not included
Authorisation provided in Article 62 is not applied to graphic works, even if they are exposed permanently in open spaces.  According to Article 4 of the Copyright Act a graphic work is defined as "any painting, drawing, diagram, map, chart or plan, any engraving, etching, lithograph, woodcut or similar work". So make sure to avoid snapping such creations when on the street.
When it comes to the public things can often get confusing. Especially when it comes to children, and accidents. Luckily in the UK the law is clear. Anyone, regardless of age or situation can be photographed in public place as long as they weren't harassed in the process.
Public transport & photography
In short, you can only shoot on public transport as a private photographer once you have permission. According to the Transport for London no tripods may be used, and flash is also prohibited.  You can also publish these images however the images must not contain clear branding of the Transport for London. If you wish to film or shoot a large projects permission is required as well as a paid permit.
It's a common story that in seemingly public places such as shopping centres, security can get a bit antsy when they see someone using a camera. Yes, they have the right to stop you from photographing when shooting in a private place. However, they do not have the right to force you to delete your photos. Not even the police can do that. A court proceeding is required before such action can be taken.
So now you've got all these photos, what about putting them online or printing them? Photos taken in public places can also be published. Works made in public can also be used commercially as long as copyrighted material doesn't dominate the picture. As for people and children, the same applies. As long as they are not too prominent in the picture you are fine. Children however can be a very sensitive topic and it's always best to ask for permission first. If you plan to publish your photos online, our guides about how to protect images from being stolen, how to license images, and how to find stolen photos online will help you keep your work safe.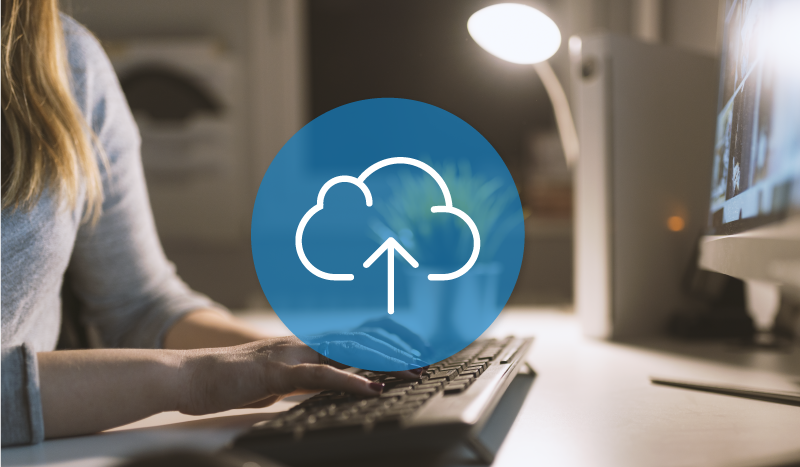 Have no fear when shooting in public places in the United Kingdom. Street photography is one the key forms of documentary photography and as result have some world changing photos be created. Know your rights as well as your techniques when using your camera on the street. Despite it being legal that doesn't mean you won't face confrontation, so be prepared to stand up for yourself but always remain friendly as to avoid aggravation.
Image by  Anna Dziubinska
© COPYTRACK | Jonathan Appleby