Koukichi Takahashi a Tokyo based photographer talked about his love of umbrellas, rain and what he does to create the perfect shot of dying flowers. Takahashi also reveals his shock of discovering the scale of photo theft.
Your recent work is frequently in the rain , are there any particular reasons for photographing in such weather?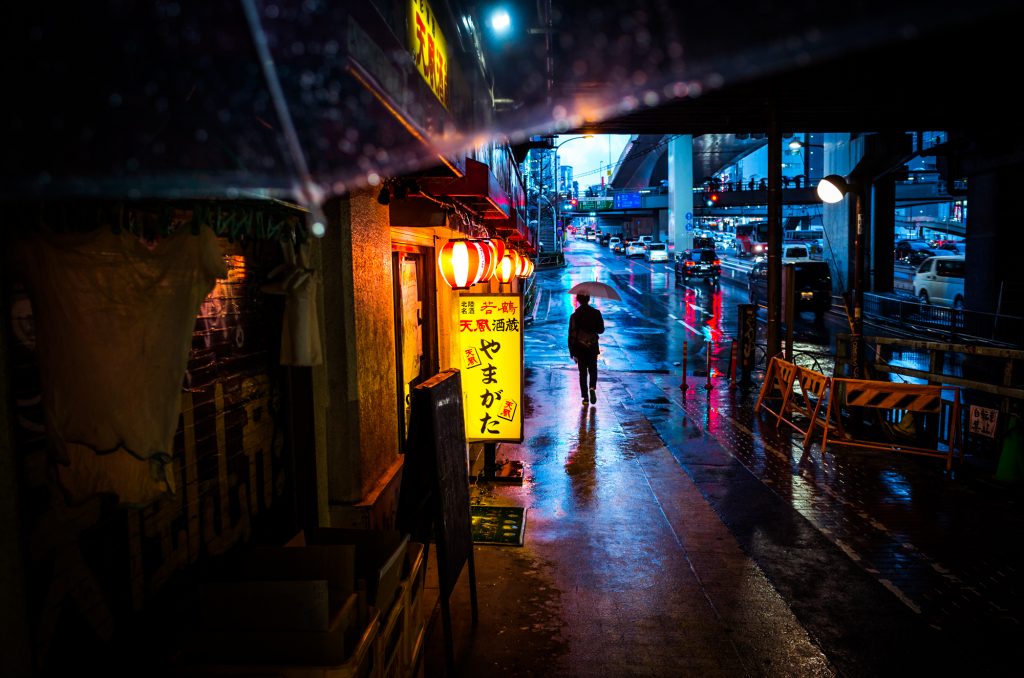 From the series "From My Umbrella".
You're also an amateur botanical photographer. Your flower pictures are beautiful and impressive. What are your tips when it comes to flower photography?

What do you think about using the COPYTRACK service? Have you ever experienced any kind of copyright infringement?

Photographs collected for the first time by Koukichi using COPYTRACK
Shibuya, Tokyo based Photographer. December 2014, he was inspired by 500px and started his carrier to the world of the photograph to sell his creations.
Awards: EyeEm Mission with COPYTRACK, CUBE Berlin Best Award / with Land Rover, QUARTZ Excellence Award / Other prizes 9 times / The Year on EyeEm 2016, Visual Trend 2017 ss featured in total 19 times. 500px Editor's Choice selection / feature 2 times. Photograph collection Tokyo / Japan2016.12 / 2017.01 publication / Berlin photograph exhibition 2 times.
Other works of Koukichi Takahashi can see reguler updates on Website or Instagram.
© COPYTRACK | Shiori Nakano