From naive to outrageous – COPYTRACK reveals the most common excuses for image theft online
Imagination knows no bounds when it comes to excuses for image theft online. Every day COPYTRACK faces a range of excuses from copyright infringers claiming their innocence. The portal for image search and image rights is aware that in a lot of cases lack of copyright knowledge is the main cause for image theft online. Now COPYTRACK presents the most common reasons from infringers, and explains the most frequent mistakes about image theft.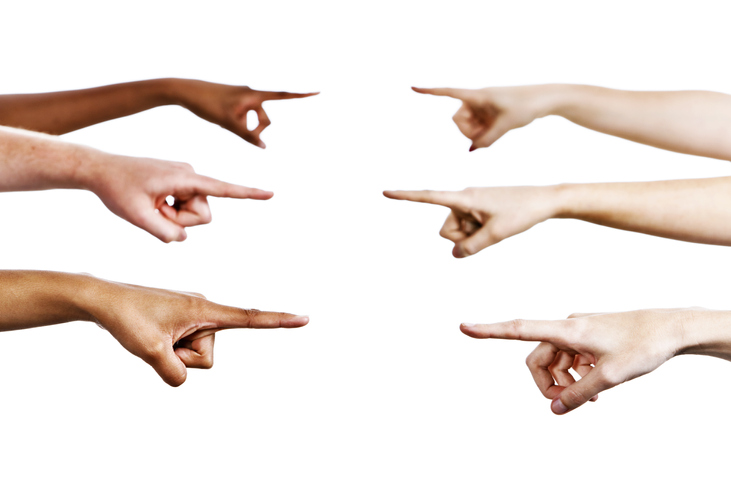 Among the top excuses that COPYTRACK has to deal with is blaming others for the infringement: "The images were uploaded by our trainee", "The image seems to have been uploaded by a user", "Our website loads images automatically." or "My website was hacked."
"Google offers everything for free"
Another famous claim is that Google provides images free "We do not buy any images. We exclusively use free images from Google", "We thought Google offers all images for free", and "Why does this image cost anything? I found it online."
Image users should act on the assumption that images found by search engines, such as Google, are always protected by copyright. Images or graphics may only be used and published with the agreement of the copyright holder, who usually defines the costs of use. "It is very rare that online images may be used for free, and without properly attributing the source", highlights Marcus Schmitt, COPYTRACK CEO.
No further comments are needed for the following excuses: "It's not copyright. We must have taken the same photo, at the exact same time", "I did not use this image", or the classic "I did not generate any profits with this image. Why should I pay for it?", "The photographer could have addressed me first", and "You have to tell me first how much the image costs, if you want me to pay for it."
Lack of Copyright Knowledge
The following comments that were voiced in response to the post-licensing offer confirm that it's not surprising that people need to be better education about copyright law. "But we named the copyright holder. What else do they want?", "We edited the image and it looks completely different", and last but not least "The image is online for about 10 years. Why should I pay now?"
COPYTRACK searches the internet for image theft with a hit accuracy of 98 per cent. The search also includes edited images. It doesn't matter how much an image is edited, you always need the consent of the copyright holder. The longer an image is used the higher the license of an image will be. COPYTRACK can only uncover image theft once a customer commissioned the search free on our app.
"Once won't hurt" is what the infringer might have thought when he said "I don't usually do this."
The following comments illustrate the complete lack of respect towards the work, and talent of photographers: "I can get similar images for free or less money! Why should I pay the license fee?"
To be one of many does not justify image theft, rather the contrary. But still COPYTRACK hears the classic "It's not just me, others have stolen this image as well."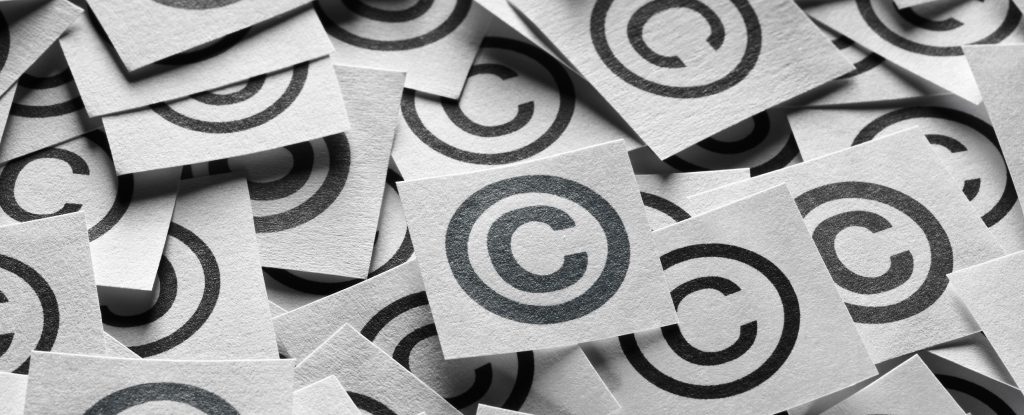 And yet, every excuse strengthens the team around Marcus Schmitt in their mission to clarify image rights, and to help photographers, and rights holders to receive what they deserve for their work and craft.
© COPYTRACK | Andrea Feustel