Automated processes enable free search service for unauthorized image use. 
Copytrack expects to be profitable in the start year.
Digital images are uploaded and shared every day on the Internet. According to well-known image portals, approximately 85 percent of these images are still being used without a license. Photographers or image agencies can escape crucial revenues of several billion euros. The Copytrack website helps copyright owners worldwide. In doing so, it is based on a procedure that is fair for all parties involved and also allows its users to make new business relationships. In the 2016 starting year alone, the company plans to provide its customers with more than one million euros of subsequent license payments.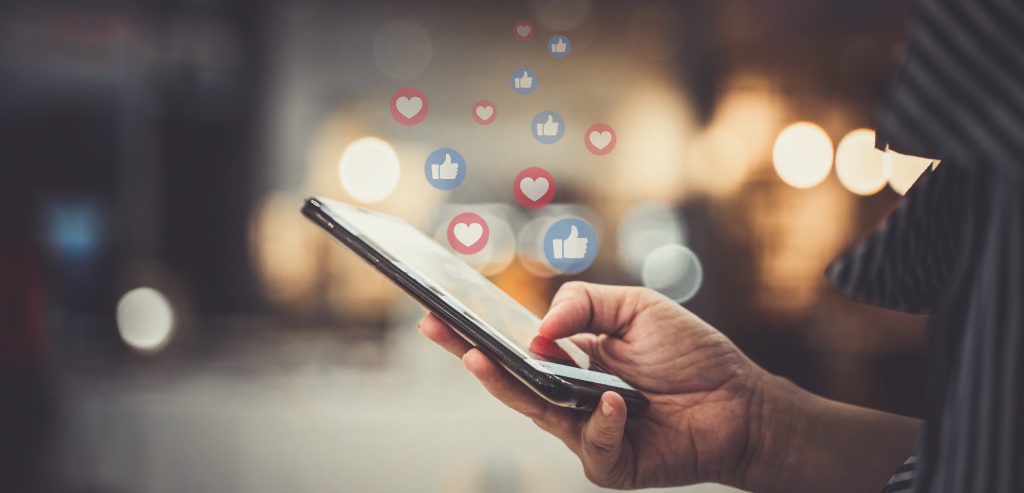 Marcus Schmitt is the founder and CEO of Copytrack. He is convinced that the service he offers represents the future of the post-licensing. For 2016 the entrepreneur expects to be more than profitable. The 20-man team is expected to double. His business model is aimed at photographers, publishers and image agencies. Using the image recognition technology, developed by his Berlin team, Copytrack searches the entire Internet for further exploitation of the images of its customers. Since the search function is fully automated, it can be completely free of charge to the user. If unlawful uses are made, the customer is free to incite a copy of copyrights worldwide and to determine their use. Only when copying is carried out with Copytrack, the company receives 30 per cent of the sum achieved. 70 per cent goes directly to the user.
"Fairness without costs and risk are the essential factors for the great customer experience we experience."
Marcus Schmitt
According to Schmitt, there are three issues to deal with: "First, we can hardly make any misuse at the beginning or with legal help. Secondly, not every photographer can afford to take risks and hire an attorney, "the entrepreneur adds. "And thirdly, omission or payment requests from lawyers or collection companies often make future business relationships between the image user and owner of the company impossible." Finally, not every abuse is done knowingly or badly. However, if the customer wants it and does not agree otherwise, Copytrack also assumes the risk of costs and goes to the courts in the countries in which the case makes sense.
Schmitt, however, is not only convinced by the concept of Copytrack, but also by the accuracy of the high-performance search developed by his team, which is 98 percent. Things have gone so well so far that the founder is sure to reach the company targets for this year.
© COPYTRACK | Andrea Feustel