According to a study conducted by Copytrack, the leading image theft detection and copyright service, London ranks highest for copyright infringement of digital image theft with 47%. Manchester takes second place with 4% followed by Belfast with 1.9%. These cities are preceded by Milton Keynes and Oxford. The investigation by Copytrack reviewed over 2,500 randomly selected cases between July 2016 to July 2017 to determine which cities have the main influence on copyright infringement in the United Kingdom.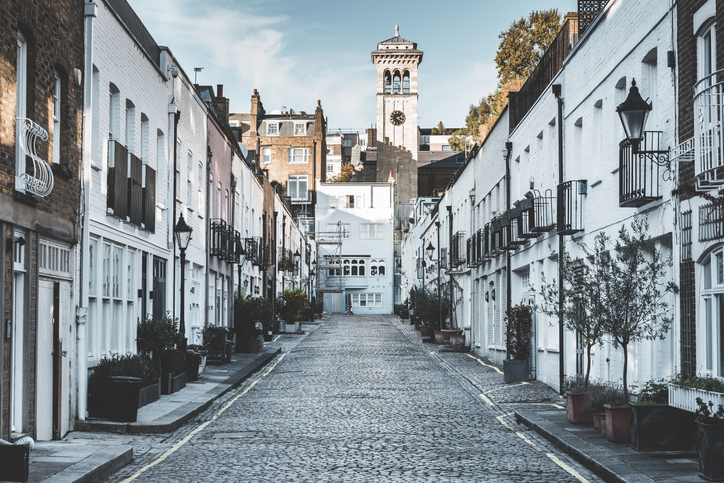 The images used within the UK stem from rightsholders all over the world. Image owners from European countries such as Ireland, the Netherlands, Spain, and Sweden as well as countries farther abroad such as Australia, and the United States found their images being used without a license. The usages of the images are mostly for online editorial purposes, appearing on such sites as online newspapers, gossip pages as well as information sites. So far, 55% of copyright cases in the UK are most likely to be resolved in the infringement process. The remaining percentage is successfully handled during post-licensing process.
What about the other cities?
Copyright infringements discovered by Copytrack are not limited to the mentioned infringing cities. Online image related copyright abuse happens all over the UK. 53% of copyright complaints are spread out all over the country. In the worldwide scale of image theft though, a Copytrack study conducted earlier this year, illustrated that the UK did not rank amongst the top 10 image infringing countries.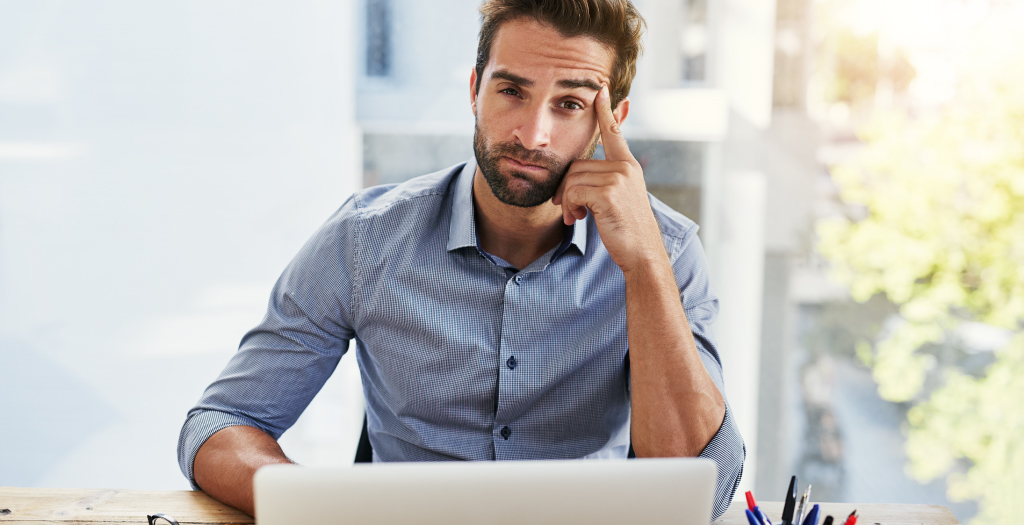 What is copyright infringement?
Copyright abuse occurs when images are used without consent of the rightsholder. Image theft happens everywhere and can equally be committed by a private person as well as businesses. Due to the difficulty of securing photographic works online, digital infringement has become a major concern for image producers and providers. Copytrack claims that 85 % of images used online do not have a valid license.
This UK report is linked to a worldwide copyright investigation that Copytrack is currently creating. The report will reveal cities ranked highest for copyright infringement of digital image theft around the world.
© COPYTRACK | Jonathan Appleby