Max Dubler | California US | Photographer
How did you first get into downhill skateboard photography?
What are the biggest challenges shooting downhill skateboarding?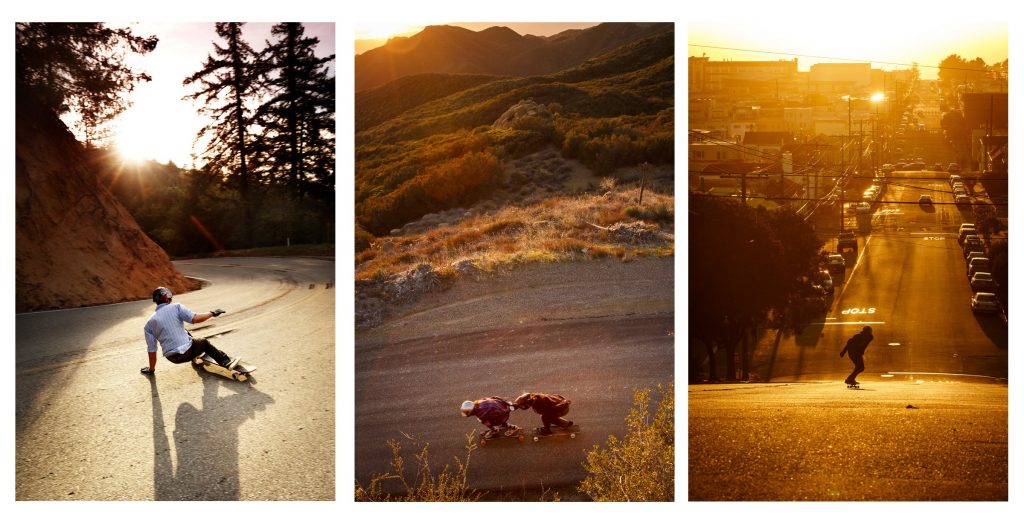 What components make up the perfect picture for you when it comes to skateboard photography?
"I am more scrupulous about
consistently watermarking and I am
less apt to upload albums directly to
Facebook these days."
You also run Skate House Media, can you tell us a bit about what you guys do?
What advice would you give to anyone attempting to get into downhill skateboard photography?
You recently had encounter with social media image theft. Have your experiences with theft changed the way you handle your images online?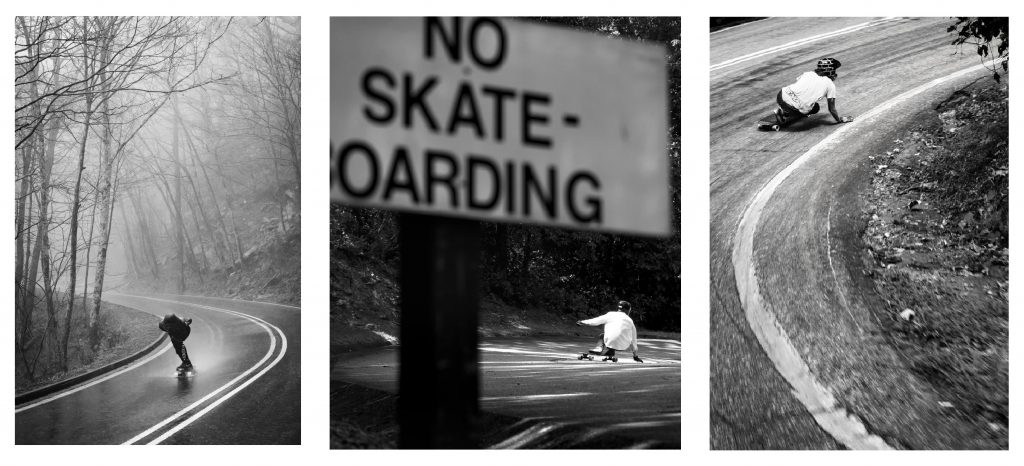 Do you have any other experiences with image theft, and if so how do you go about handling them?
If you could travel anywhere in the world to skate and photograph, where would it be?
© COPYTRACK | Jonathan Appleby