Jocelyn Allen, who recently won BJP's graduate single image award, claims photography helps her deal with personal issues. Using the camera, she creates work that better her self-esteem and confidence after finding counselling unhelpful. Jocelyn also dances on YouTube, under a pseudonym, to help build confidence, as well as creating other videos that reflect on poignant memories from her life.
Jocelyn spoke to Copytrack about her latest work, her experiences with image piracy online. She went on to give tips to any photographers who are currently working their way up the ladder.
How did you get into photography?
Your work is incredibly personal, in a lot of your art you reveal personal memories that many would struggle to talk about openly. Why do you focus on yourself and are you ever concerned that you might be putting yourself too out there?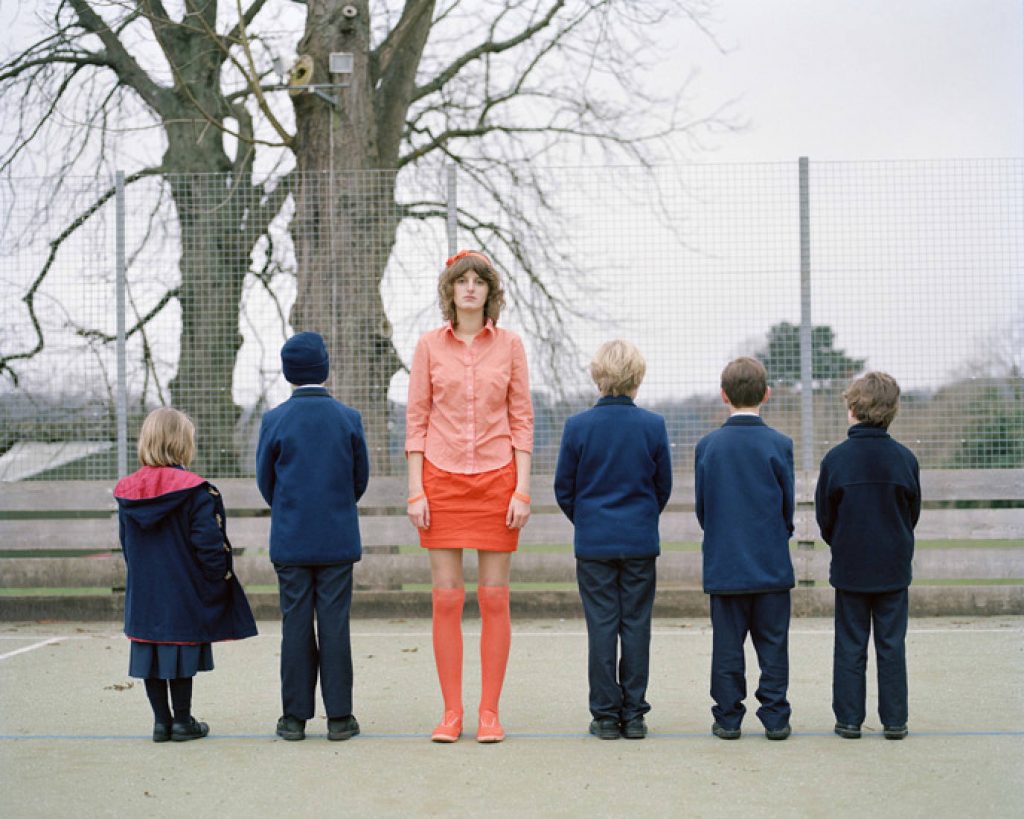 There is currently over 40 hours footage of you dancing online, an exercise to build your self-confidence. How did you come up with this idea, and how are you finding the process?
"My work  has
been incredibly therapeutic
and helped me to accept
myself. "
Don´t Take Me Out My Melons is a thought-provoking ongoing project of yours. What do you want to achieve with it? I noticed that you revealed a chilling story about the purple top incident.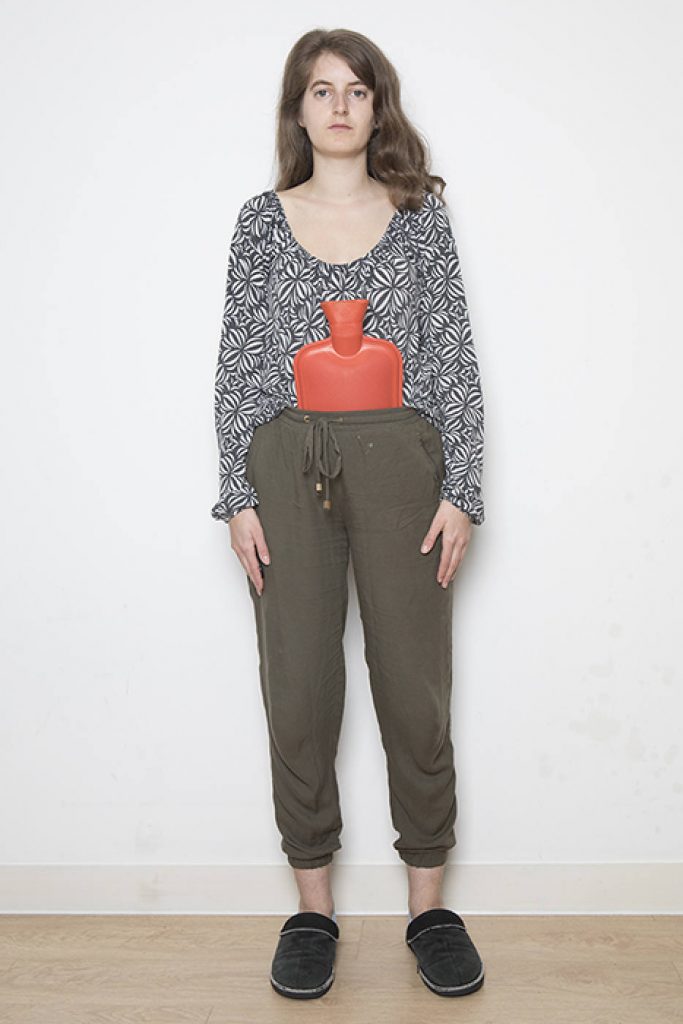 What are your thoughts to sharing your work online and on social media? Do you ever worry that your images might be stolen online, and are you doing anything to protect yourself against it?
"Taking photographs
is a small part of the job, there is
a lot of admin and boring stuff
to be done too."
What advice would you give to any up-and-coming photographers, and which photographers inspire you?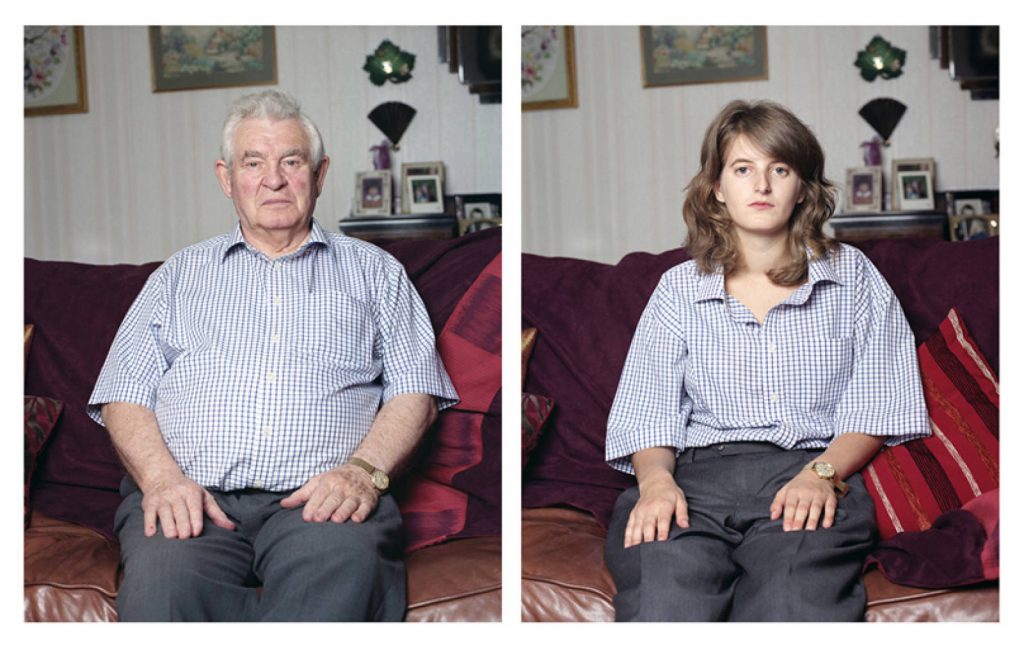 And finally, you recently won the award for Graduate Single Image, BJP Breakthrough. What was your reaction, and what´s next for Jocelyn Allen?
© COPYTRACK | Jonathan Appleby