Copytrack doesn't just help photographers, we also work a lot with image agencies from all over the world to protect their images. Westend61 have been using the Copytrack portal for over 6 months.
Westend61 offer an easy-to-use service for anyone looking for images with a wide-range selection of images for every purpose. Here's what Westend 61 had to say to Copytrack about their agency and experiences chasing image theft with Copytrack.
What's unique about Westend61?
Westend61 was founded in 2003 and today we are the first stop for premium lifestyle photography in Europe. With an impressive network of over 500 international photographers and over 100 distribution partners, we supply image buyers around the world with our extraordinary and expressive photos. It is also special that our creative directors work intensively with the photographers, advise and support them with their work- nobody else but us does this with so much dedication.
Our focus is on first-class, strictly curated and advertisable lifestyle images. And we attach great importance to an authentic, European visual language. This is what makes our offer so unique, relevant and inspires our customers!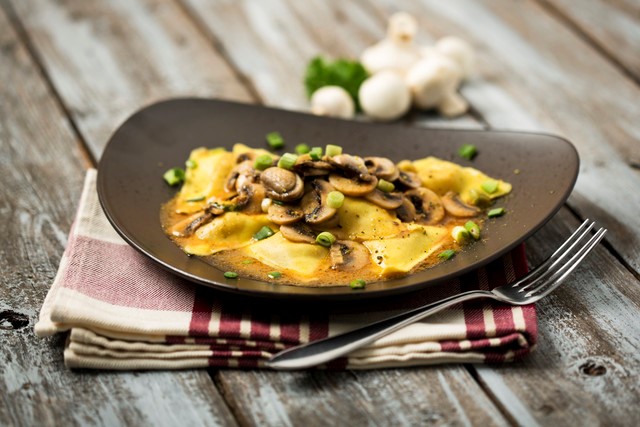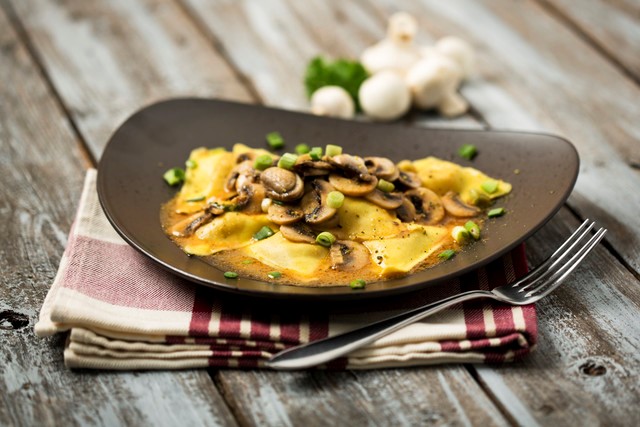 What are the key features you look for before adding images to your image bank?
We have very high-quality standards and only select images for our portfolio that are suitable for campaigns and also function well in an advertising environment. All pictures are thoroughly checked by our team for content and technical quality, but also for legal aspects. This enables us to offer our customers extremely high-quality images that can be used directly without any problems.
How do you handle licencing at Westend61 when working with photographers?
Our main business is the distribution of Royalty Free licenses for our images. In order to guarantee our customers, the best possible legal security when using our images, all legal aspects have been fundamentally clarified, so that all our images have the necessary personal and property approvals and do not infringe any trademark rights.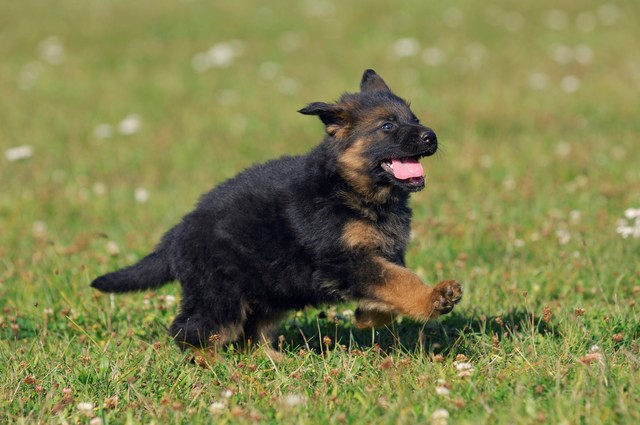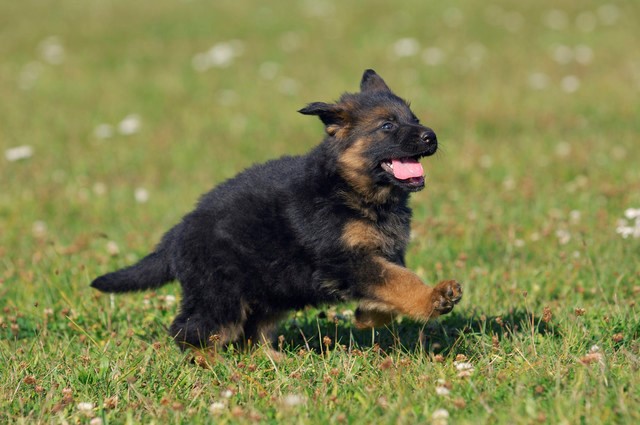 When did you first notice your images were being stolen?
We have been on the market for 15 years and have virtually grown up with the Internet. If you believe the numbers of studies, you could easily assume about 80% of illegally used pictures in the net – with this order of magnitude one can surely understand that the problem of the image theft for us exists from the beginning. With the progress of digital and technological possibilities in recent years, however, we and our photographers now have better tools at our disposal for finding and combating this phenomenon – and are consistently using them.
What Westend61 images are mostly likely to be stolen?
We have very high-quality standards and only select images for our portfolio that are suitable for campaigns and also function well in an advertising environment. In general, however, it can be said that the pictures that have sold the most and therefore also have the largest online distribution have also become the most frequently stolen.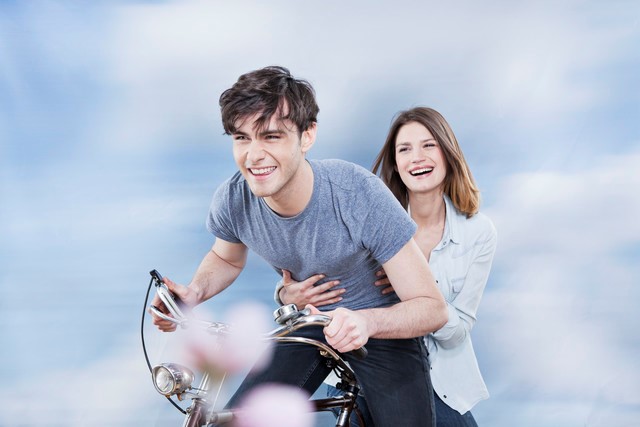 How do you find using the Copytrack portal to tackle image theft and what impact does it have on Westend 61?
Working with Copytrack provides us with an efficient process to locate, identify and license our images. Due to the size of the number of images on the Internet, a manual approach is simply not economically viable. Copytrack offers us a smart and cost-efficient solution to avoid the theft of images. In addition, communication with the Copytrack team is very good and due to our international presence, we can also investigate cases in other countries. Since the beginning of our cooperation, we have been able to enforce a large number of subsequent licensing agreements, but we have also been able to secure compensation payments for our photographers.
Have you learnt anything about image licensing or image theft since working with Copytrack?
Absolutely! First and foremost, that we can find friendly and reasonable solutions for all sides when dealing with image infringement. It's not about taking money out of people's pockets or swinging a legal club, but about fair and just remuneration for the photographers who produce the pictures with a lot of work and commitment. If a commercial website operator takes advantage of the use of images, it is only fair that the author is also fairly remunerated for his work. This is the only way we can guarantee that we can continue to produce high-quality images for our customers. Cases that arise due to ignorance or other reasons on the part of the image users often end in quite normal post-licensing for the use of the images. Quite reasonably, just as it happens among reasonable venders who agree.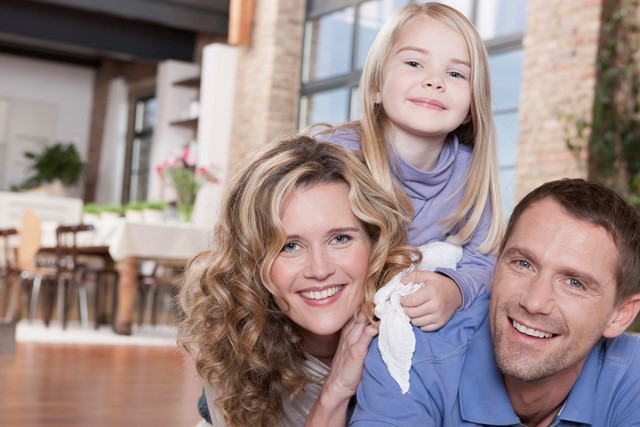 Many in the image industry have concerns chasing up image theft, thinking it often leads to no avail. What advice would you give to others unsure if image theft is working tracking down?
If you set up an efficient workflow and work with a professional service provider like Copytrack, the issue of copyright infringement prosecution is worthwhile for photographers and image agencies for two reasons: The first is that you can make up for lost sales and the second is that you signal to the outside world in the long term that pictures are not worthless, digital "orphan products" without authors, but the result of hard and continuous work. Unfortunately, many users are not aware that, for example, a high-quality people production with production costs of several thousand euros has to be pre-financed by the photographer – in the end, of course, this investment must pay off.
We already have identified 700 cases of image theft using Copytrack, some of which have already been successfully resolved. At Westend61, our mission is not only to provide our customers with the best photo material on the market, but also to provide our photographers with a safe home for their images and to stand up for them.
Anyone one interested in images from Westend61 make sure to check out their website! And any photographers interested in learning more about what they can offer you check here.
© COPYTRACK | Jonathan Appleby