Do you want to know how blood circulation works or what an aneurysm is or how it causes heartburn? If so, illustrator Henning Riediger from Hamburg is your man! He started using Copytrack's services in our early years and his specialty is creating realistic medical illustrations. His pictures clearly show how our body looks from the inside, how the different systems work and how they affect us. With visual support, bodily functions can be perfectly visualized and oftentimes using graphics is even better than using photos.
In the last ten years, Henning Riediger has built up an extensive archive of detailed anatomical graphics, which he makes available to his customers online. We asked the experienced illustrator why he became so fascinated by the topic of medicine, what he wanted to give young colleagues along the way and what experiences he has made with copyright infringement.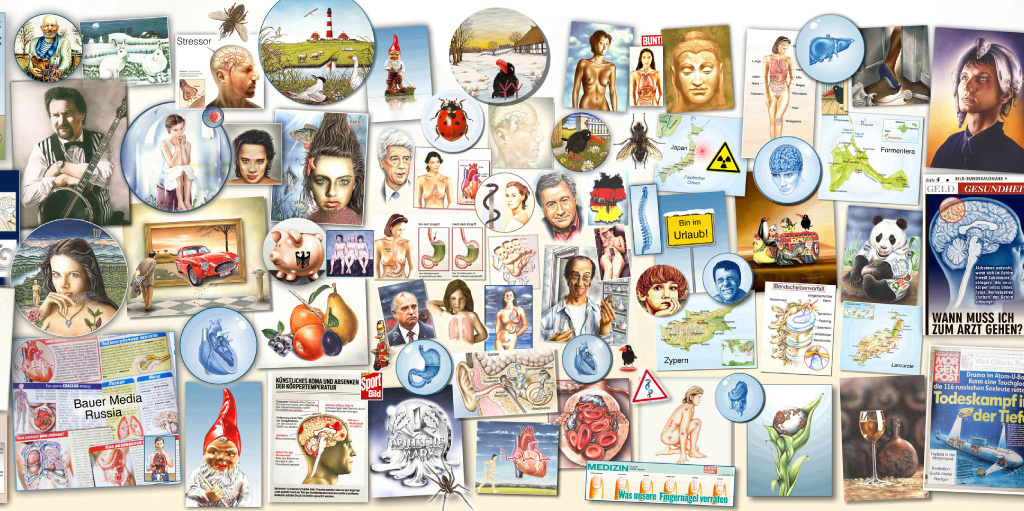 Cross section of illustrations from the Graphic Studio Riediger
Becoming a medical illustrator is not the most common of career choices; how did you decide on making this your profession?
How did you continue after graduation?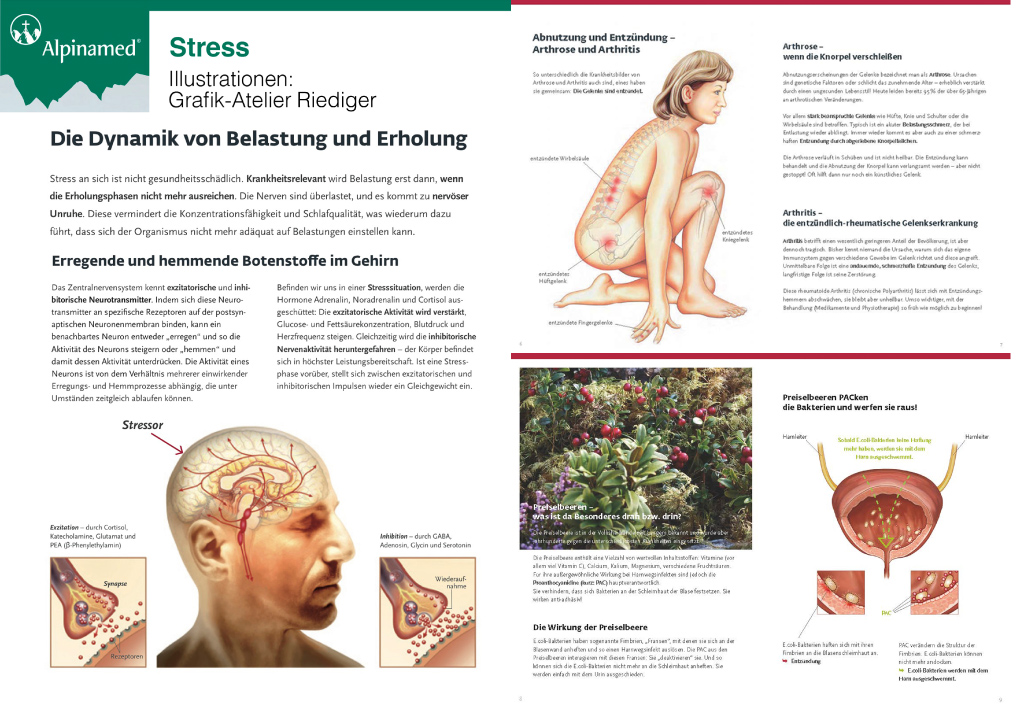 Commissioned by an advertising agency for Alpinamed – Topic: How I understand stress, arthrosis and bladder infection in the picture
How did you move into photorealistic illustrations?
What were you commissioned to do for Bild am Sonntag?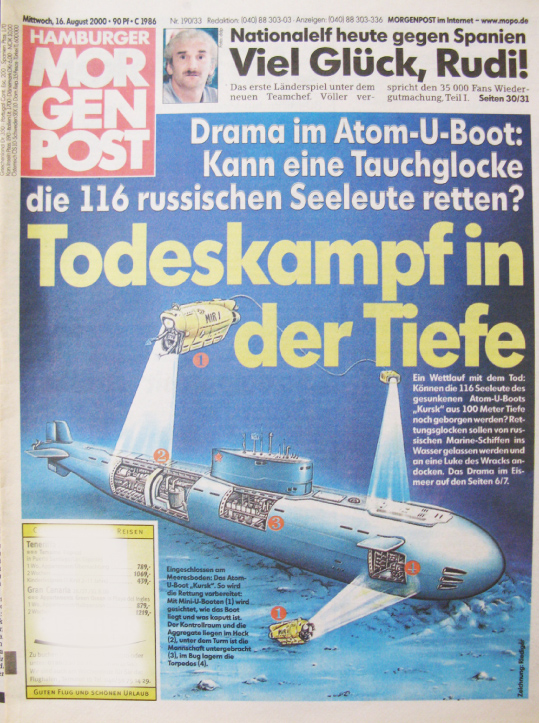 Commissioned work for Axel Springer/ Bild am Sonntag, subsequently also published on the title of Hamburger Morgenpost.
Was that the moment that marked the start of your career as a medical illustrator?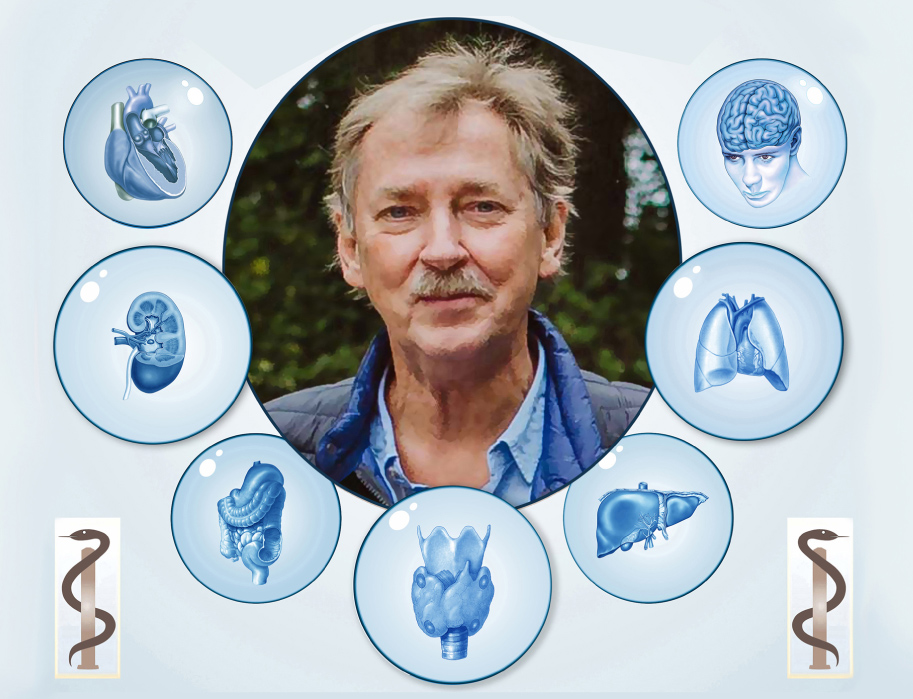 How did you get started with digitization?
Are you not afraid that your material will be stolen, why are you putting it on the internet?
You have been in the business for a long time. Do you have any tips for young aspiring illustrators?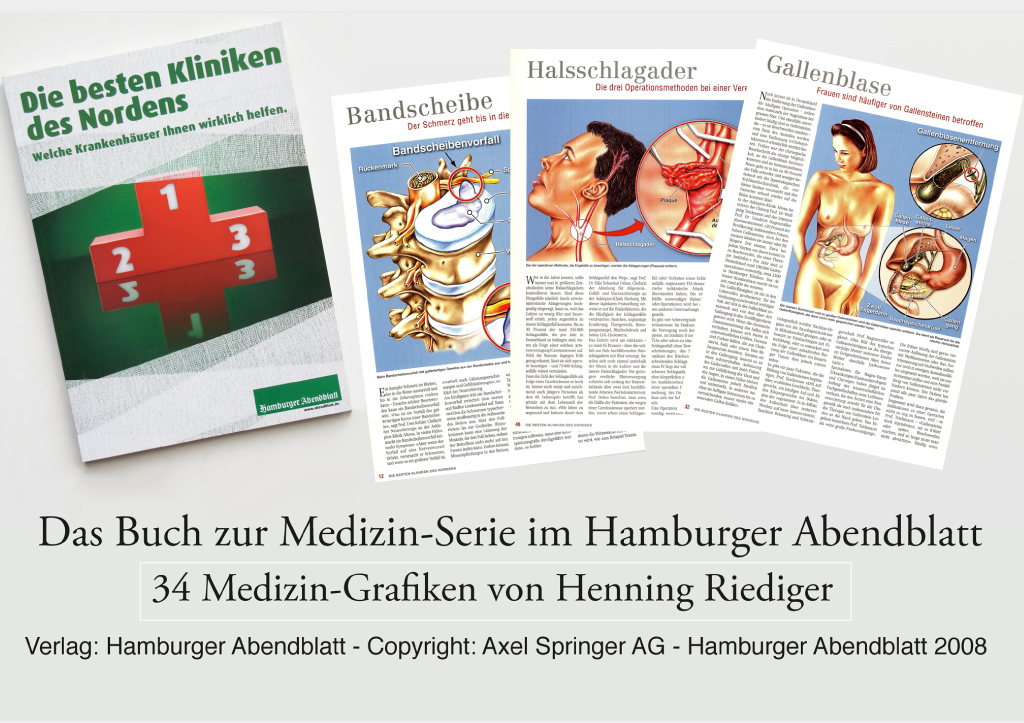 Commissioned Work on Medical Illustrations for the Hamburger Abendblatt (2008). Later also published as a book
When was the first time you found a copyright infringement on your work?
How do you find working with our system?
Written by Sophia Höttinger & Dr. Daniela Mohr