Stock photos can be found in hoards on various portals all across the Internet. Since they are intended to appeal to as large an audience as possible and serve a variety of purposes, it's important for these stock photos to be versatile. It is precisely for this reason that a Swiss photo agency by the name of Ex-Press AG has made it their mission to bring a new look and feel to stock photography that sets their offerings apart from traditional stock photo agencies.
Ex-Press AG was formed in 2006 and is based out of Zurich, Switzerland. Ex-Press represents about 20 Swiss photographers and acts as an intermediary between these photographers' photos and the customers that customers that want to purchase them.
Ex-Press' main focus is to provide its clients with a portfolio of unique interview and portrait images of renowned personalities from business, politics and society. In addition, the company also offers collections of photographs showcasing everyday life in Switzerland. For these photos, the agency relies entirely on each photographer's signature style and insists on natural, unscripted photos. This results in lively, moving images that inspire the viewer with their authentic power.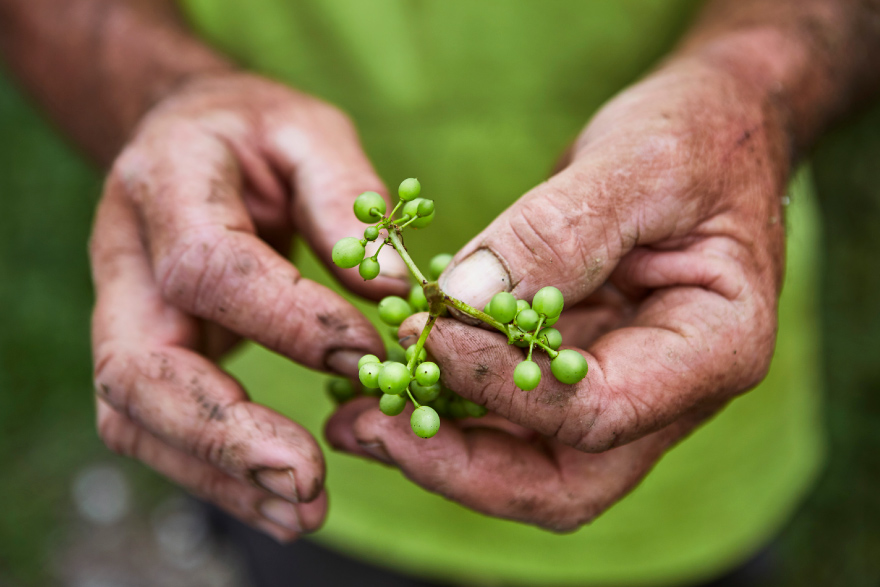 For the past few months, Ex-Press AG has relied on Copytrack's copyright enforcement services to manage illegal image use and post-licensing, as well as to protect their extensive catalogue of stock images. We recently reached out to Ex-Press AG for an interview about their experiences regarding picture theft and how Copytrack has helped them manage this issue:
What are some the main things that set Ex-Press AG apart from other photo agencies?
How did Ex-Press become aware of Copytrack? What experiences have you had with regard to photo theft?
We Firmly Believe That Photographers Must Be Fairly Remunerated For Their Work
What have your first impression of our service been? Were you surprised to find out just how much your pictures were being used and who they were being used by?
What did you find particularly helpful about Copytrack's service? Were there any notable cases that you can remember?
Which types of pictures do you think are most often stolen in Switzerland?
After your first experiences with Copytrack, do you think the re-licensing of illegally used images has the potential to become another important source of income for image agencies?
Written by Dr. Daniela Mohr