Tomoko Osuki is a Japanese illustrator who specializes in taking complex situations and illustrating them in an easy to understand way. After some success tracking down copyright infringers with Copytrack, she decided to illustrate her experiences with our services.
You are a sought-after illustrator in Japan and know how to present complex ideas in a simple and understandable manner. Can you explain a bit more about your work to us?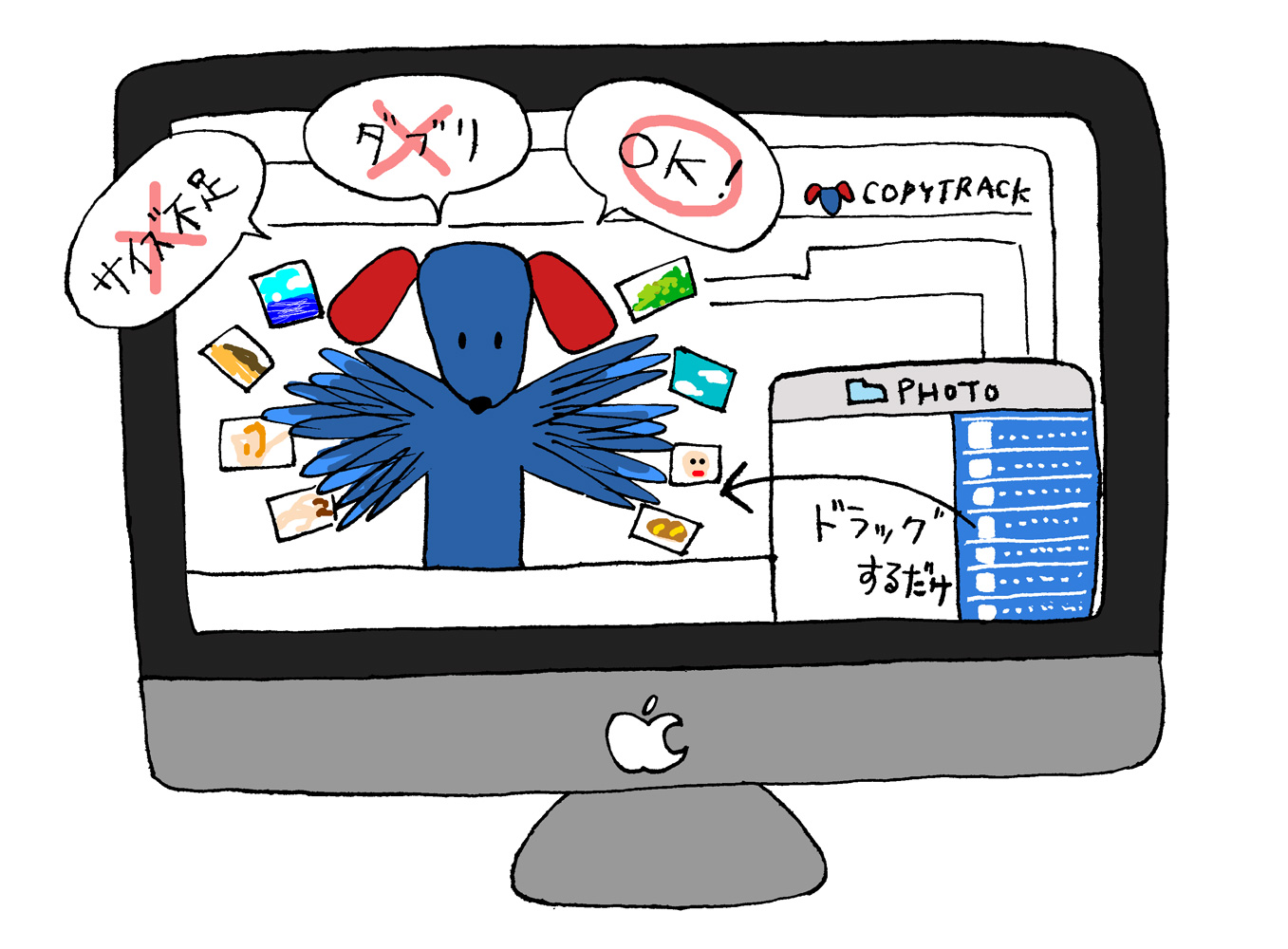 Once you registered with Copytrack, illegally used pictures of yours were found. Were you surprised about that?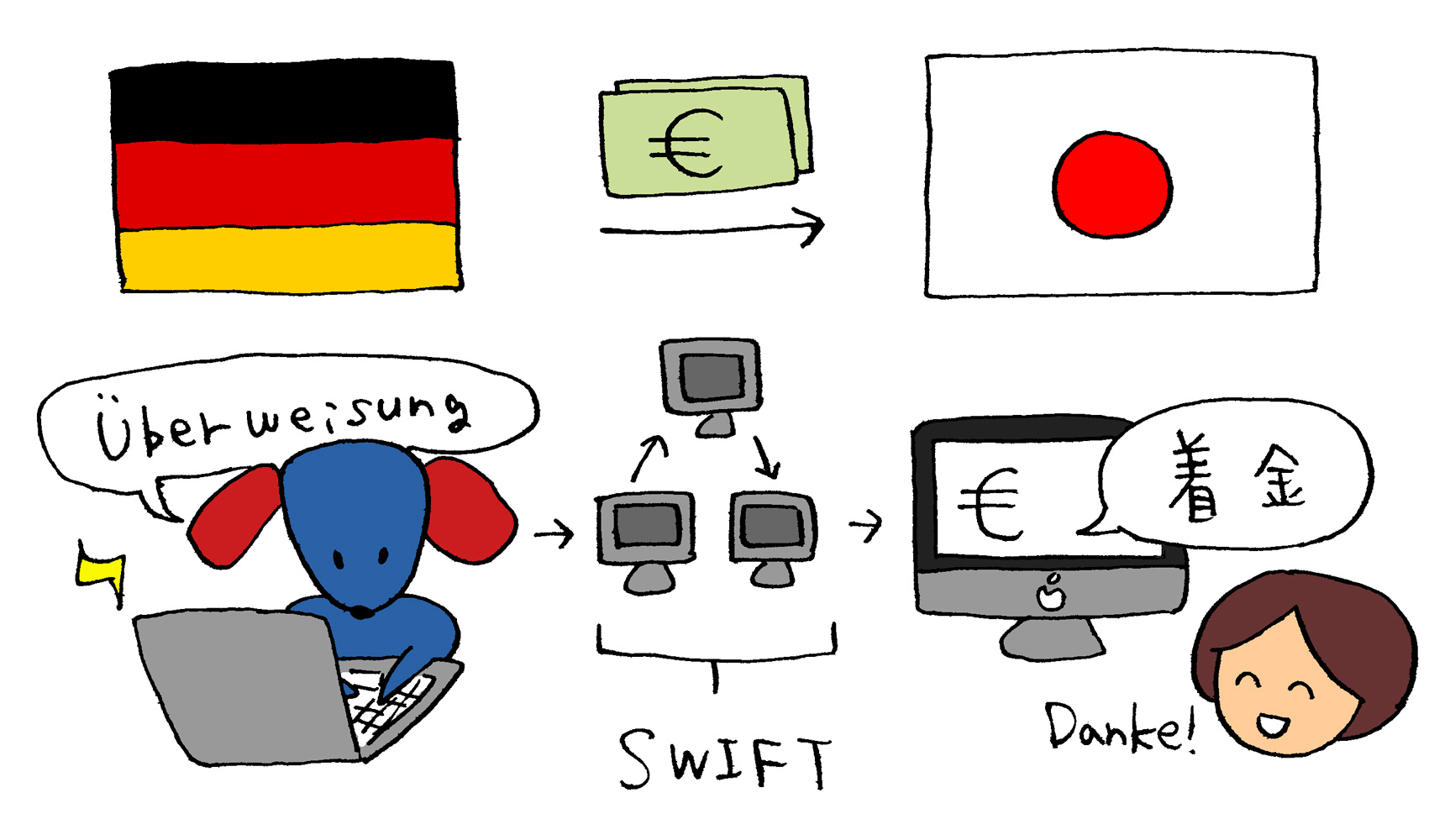 Now that you have submitted several cases to Copytrack, what do you think about the service?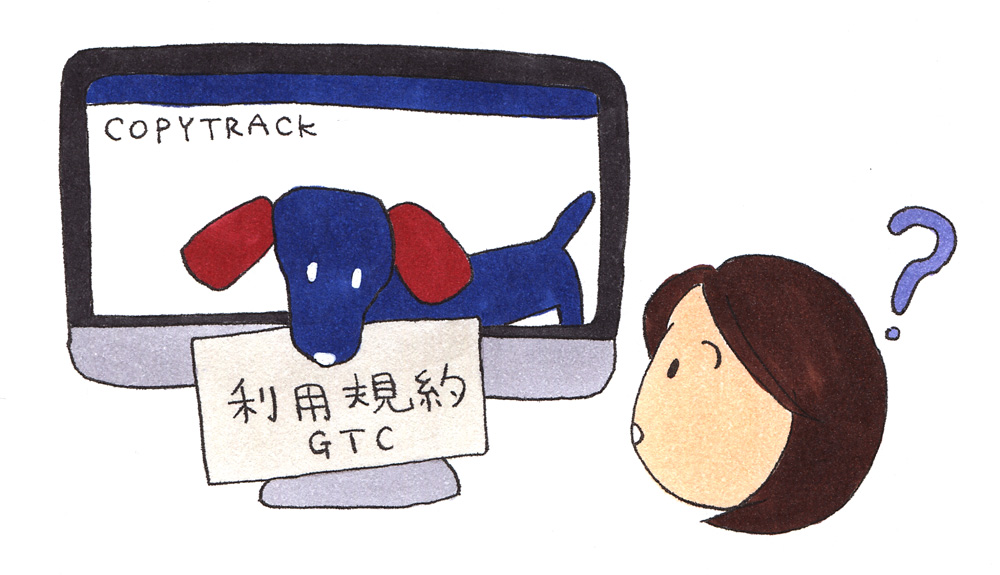 What do your plans for the future look like?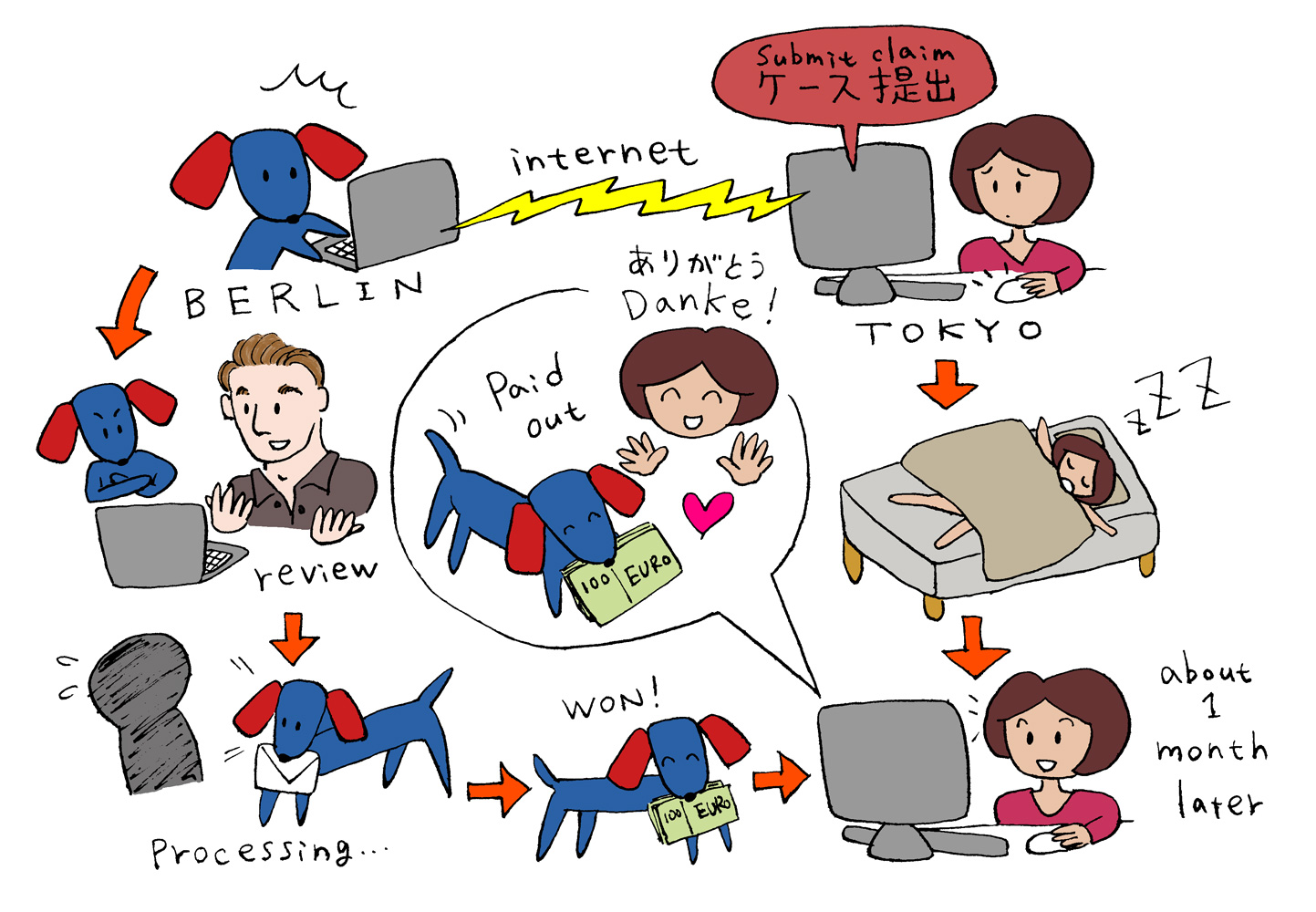 Tomoko Osuki is a Japanese illustrator born in 1979 from Kumamoto Prefecture. During her studies at the Musashino Art University, she photographed and filmed the Komaba dormitory for her final project in 2001. After her studies, she took up some part-time jobs and finally started working as an illustrator. While creating an illustrative report on nutrition, she realized that she had a talent for presenting difficult issues in a simple way.  Her works include "Fitte" (Gakken Publishing) and the series "Where to Really Find Dangerous Food", "Gardening Work" (NHK Publishing), "Professional Vegetable Growing", and so on.
© COPYTRACK | Jonathan Appleby