COPYTRACK always put all our effort into every individual case submitted to us. But that is not all we do; we continuously work to be at the forefront of new developments within copyright law.
Over the last year we added numerous partners to our legal department, extending the reach of enforcement exponentially. We do not only want to cover more geographical areas; we feel we owe our customers to also make sure that we are pushing boundaries when it comes to protecting copyright.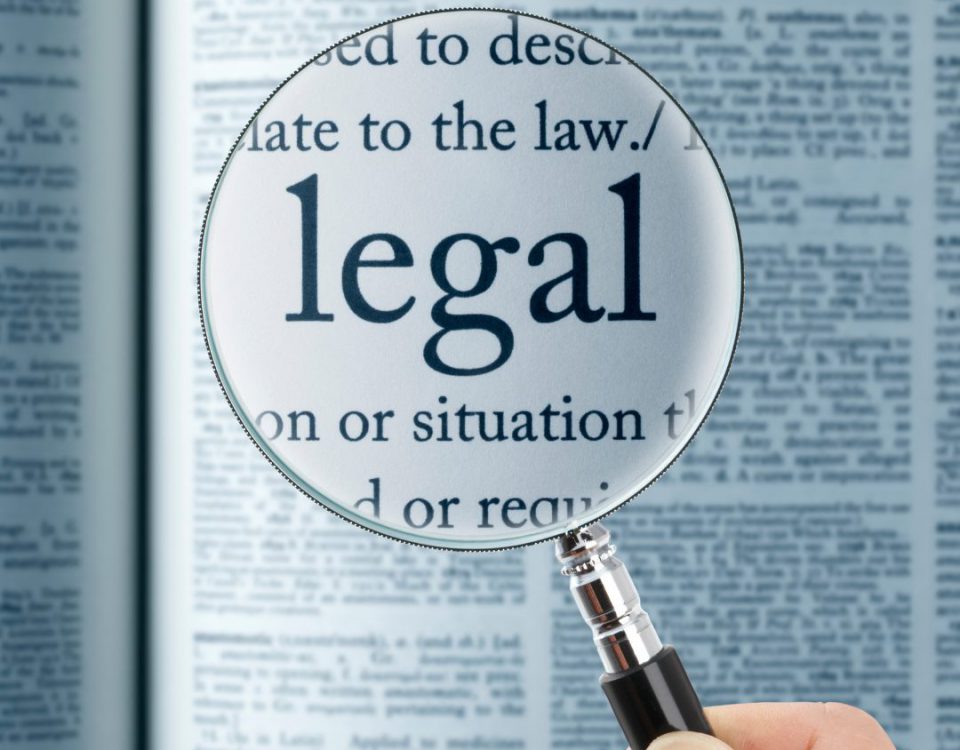 Legal Developments in Copyright
In December we had our first (of many to come) COPYTRACK lawyers' conference. All our partner lawyers from the US to Germany, Denmark, and the Netherlands and many more joined. One of our interests in collecting all these excellent lawyers at one time was to discuss new EU regulations that have a direct impact on every one claim you submit to COPYTRACK. DIRECTIVE (EU) 2019/790 OF THE EUROPEAN PARLIAMENT AND OF THE COUNCIL on copyright and related rights in the Digital Single Market was explicitly aimed at targeting copyright infringements by third party user generated sites.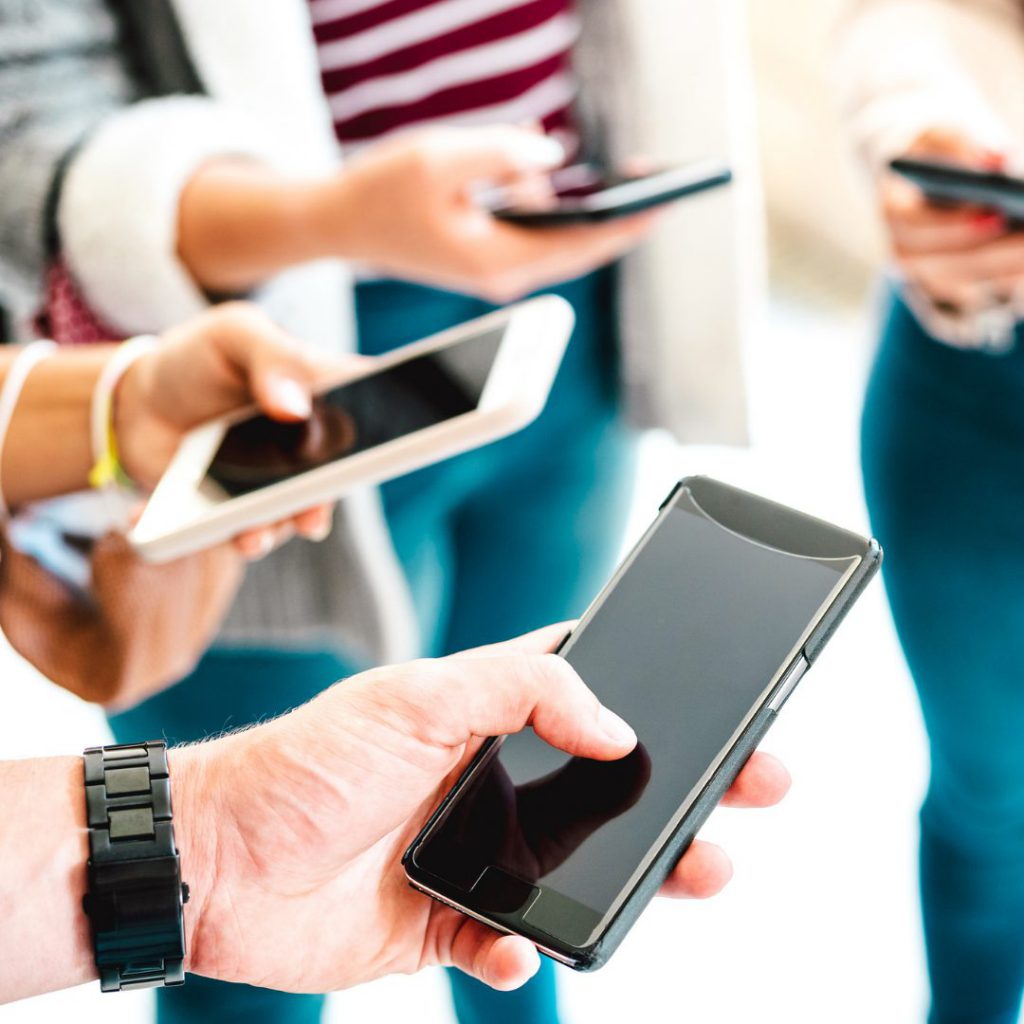 User generated content on third party platforms have for a long time been hard to pursue legally, especially for the individual photographer. If someone uses your product images on Amazon for example it has been close to impossible to get access to the actual seller's private information. Our discussion on the topic concluded that the new directives give additional support in the future for our clients but that we will have to wait for the directive to be enforced in court. As soon we see cases going through court, we will of course update you! 
The point is that COPYTRACK was on the ball in this case before we even knew it was an issue. And that because of our excellent legal partners around the globe that continuously discuss legal changes with us. We will always look after all of our clients' interests, and we will always make sure to be at the forefront of copyright law in order to make sure that your work stays safe.