Whether photographer, picture agency or blogger: One thing is always scarce, time. Therefore it is  particularly important to us to make the handling of our system as simple and intuitive as possible. Today we are pleased to present you some new features which we have developed in the past months that will make the Copytrack operation system easier for you.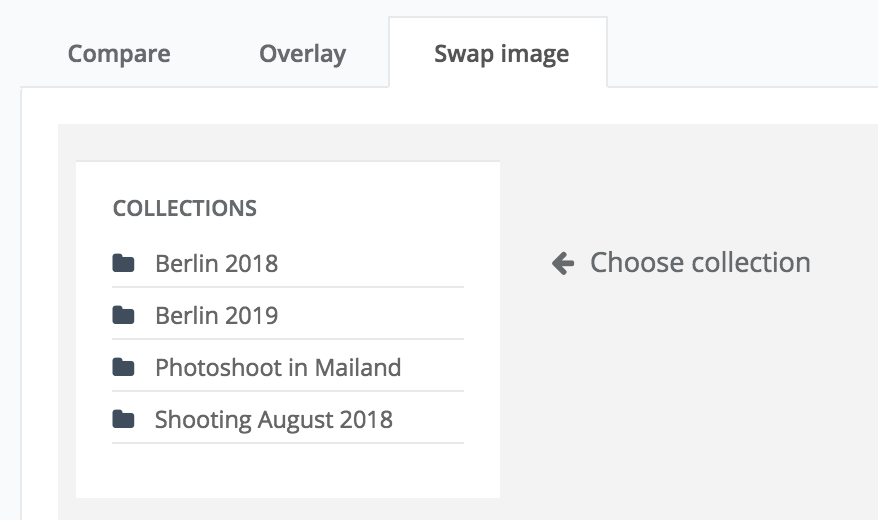 Replacing the original image
Click on a hit in the inbox where the images do not match. Select the option "Replace original image" in the comparison view. In the overview of your Copytrack collections you can now search for the right picture and exchange it with one click.
Archived images
You can now archive images that you want to remove from your Copytrack collection when cases have been submitted. Using the new "Archive" folder, you can now view and manage your archived images at any time. If you want to add an image to the search again later, you can easily move the desired image from the archive folder to an active collection.
Settlement portal
With our new settlement portal, image users are given the opportunity to add any misunderstandings with just a few clicks and to present a valid license or to purchase it subsequently.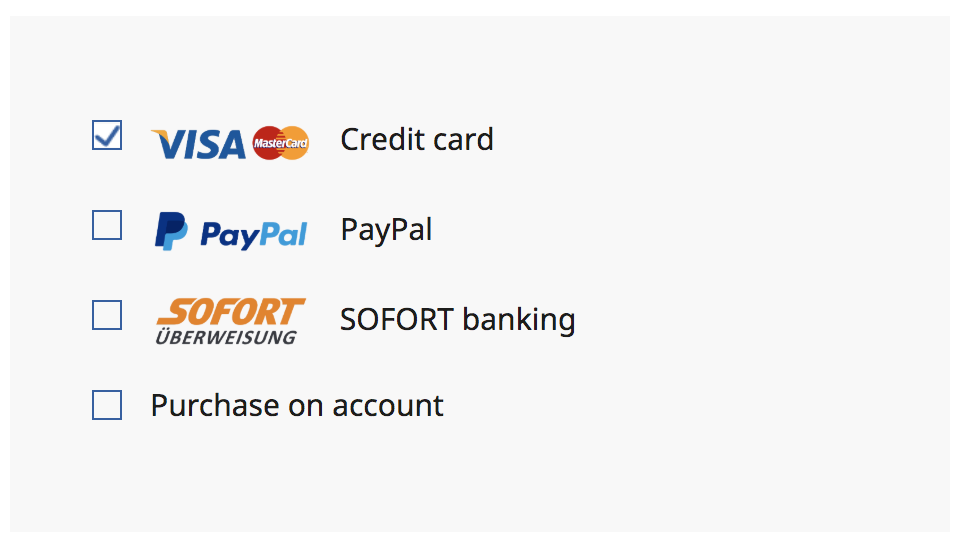 Another Advantage:
The settlement portal is now available in eleven languages (German, English, Russian, Spanish, Portuguese, Japanese, Chinese, Korean, French, Italian, and Polish) and offers image users three common payment methods Paypal, credit card, and instant banking.

Reduction of the license period to one year from conclusion of contract
Since this summer, post-licensing has only been valid for up to one year from the end of the contract period. Should the image user wish to continue using the image after this period has expired, the user must contact the copyright owner and independently acquire a further license for ongoing use.
Emails regarding important case notifications
From now on we will not only inform you about news & updates via e-mail, but also about important notifications regarding your cases. As soon as important information regarding your case is stored as a comment, you will also receive it by email.
Colorful tags
From now on you can assign colors to your own tags. This makes it even easier for you to recognize marked hits and handle them accordingly. The tags assigned by our system have also received a color coat so that you can recognize important information about a hit more quickly.
Do you have any further requests or suggestions for us? Feel free to write us or live chat with our team via our website. We look forward to your feedback and wish you much success with our new features!
© COPYTRACK | Sophia Höttinger