Your expert for the global enforcement of image rights
We are fair, reliable and multicultural
Our service is designed for anyone who makes images available on the Internet. These images are stolen countless times every day, illegally copied, and often used commercially.
The authors suffer enormous financial damage as a result of a lack of income.
Currently, there is very little one can do as a copyright holder. Copyright infringements are difficult to trace and are considered a trivial offense. In addition to the time required to find and punish a copyright infringement, proceedings always involve a legal risk.
With Copytrack we want to reduce these unsettling circumstances and provide our customers with a tool that they can use to assert their claims easily and without risk.
We offer our service free of charge and bear all the costs of the proceedings. Only in case of success do we retain a commission. A fair agreement of all sides is our first priority.
We bring transparency to the market
Figures &
Facts About the Company
Millions of images are stolen and illegally used on the Internet every day. Especially for photographers, publishers and picture agencies, this causes significant financial damage. So far, authors have been largely helpless in the fight against copyright infringements, as they are still considered a trivial offense. On one hand, the search for stolen images takes a lot of time. On the other hand, legal enforcement carries a legal risk – if you lose the case, you are left with the costs.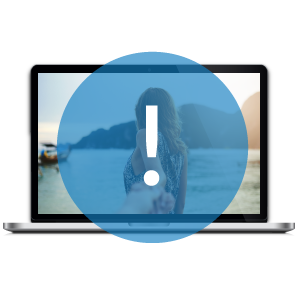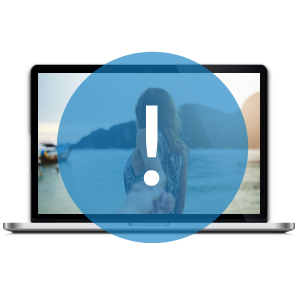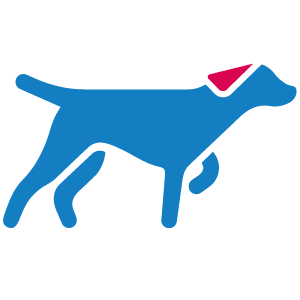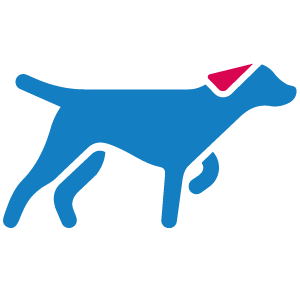 Copytrack provides their customers with an all-round service that allows them to assert their claims easily and without risk. Our service is free of charge and we bear all legal costs. Only if the case is a success, do we retain a commission.
Find your stolen images now
The registration only takes two minutes,
and is completely free of charge